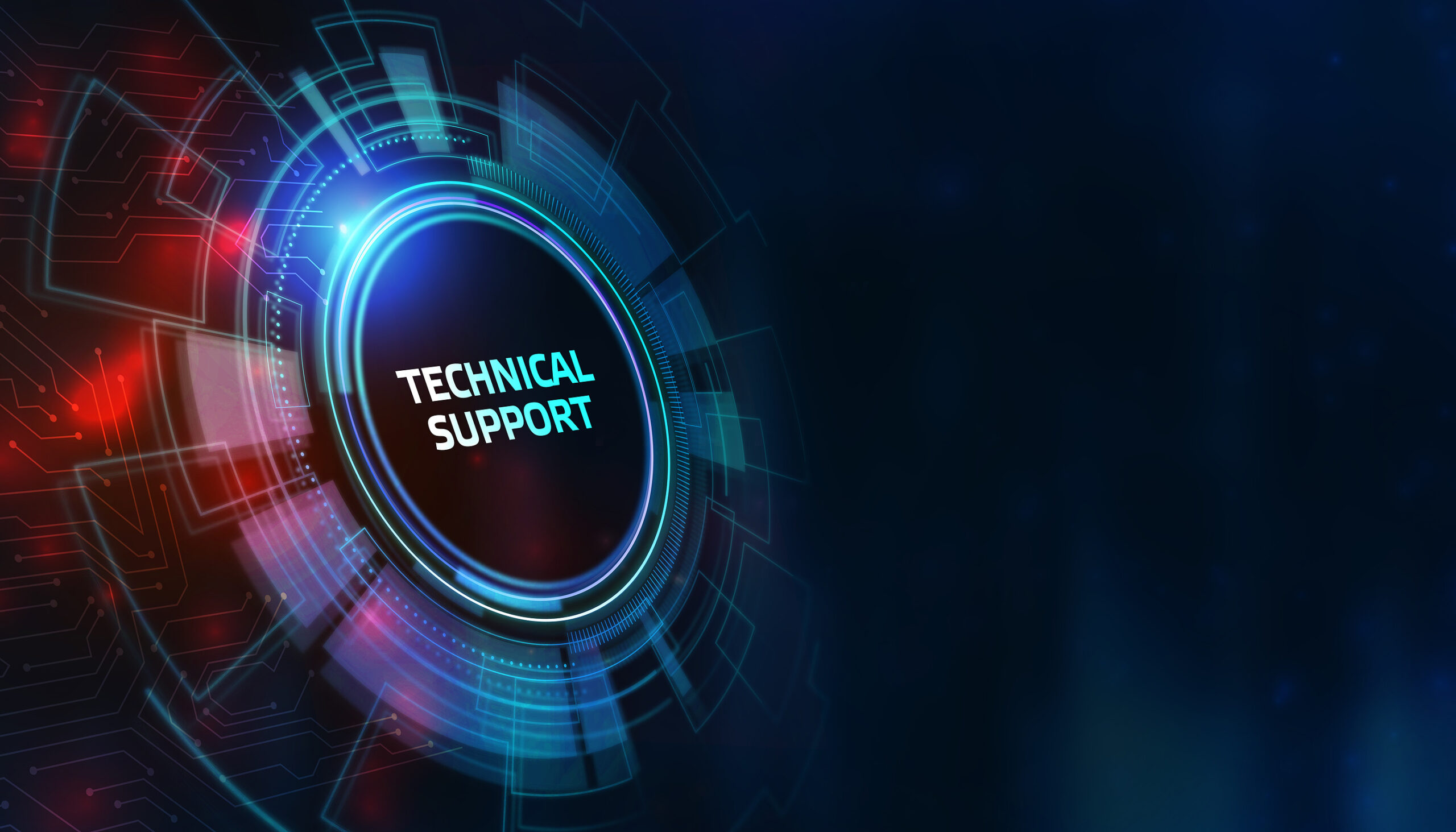 You may have purchased some of your business hardware from one of those big box stores like Staples or Best Buy, but that doesn't mean you should rely on them to handle your IT support.
There is a big difference in the type of experience you have when you work with a local IT shop for ongoing managed services, repairs, and other technology needs and a big box's tech support. While the Geek Squad at Best Buy might have flashy marketing, when you look beyond that, you're bound to be disappointed.
Here are some of the reasons to develop a relationship with an IT provider like Data First Solutions, rather than using commercial techs at one of the big chain stores.
You're a "New Customer" Every Time
Big box stores work with many different customers of all types, including a mix of residential and business. When you come in for technical assistance, you often will be meeting a new person each time and will be a brand-new customer to them.
This means they have no historic knowledge of your past issues with the same device or any other particulars about your business.
When you work with a local IT provider instead, you develop a relationship and their team recognizes you when you call or come in. Rather than having to re-explain your technology history each time, they already have a working knowledge of your technology wants, needs, and challenges.
High Staff Turnover
Over the last six years, Best Buy's employee turnover rate has ranged from 30% to 40%. So, you could end up coming to them for help one day, really feeling like you connected with the person behind the counter, then coming back and finding that person no longer works there.
High turnover is common at larger retailers. Their corporate culture will often be more about efficiency than cultivating a team. On the flip side, Data First Solutions has been a friend to businesses in the Toronto area and beyond for over 35 years, and many of our team members have been with us for years. 
Inconsistent Quality of Service
When you work with a big box store, you never know the quality of the technician that will be working on your technology issue. In many cases, the person you talk to at the counter is not the one working on your tech.
So, quality can be inconsistent because you can have different technicians each time you work with them.
When you work with your local IT shop, you get to know what you can expect because you're working with the same group of technicians every time. You don't have to worry about any surprises or someone not giving 110% when working on your IT support needs.
They Use One-Size-Fits-All Solutions
Big box stores are about maximizing their profits, which often means decisions are made at the corporate level and not always in the best interest of the customer.
This tends to lead to them implementing one-size-fits-all solutions rather than taking the time to customize IT services to each company's needs. It's cheaper for them to have a set price list of support services.
When working with an IT provider like Data First, you are in the driver's seat when it comes to the solutions you need. We tailor packages to give you the support that makes sense for your business without unnecessary extras.
You Don't Develop an Ongoing Relationship
It's nearly impossible to form a meaningful ongoing relationship when working with a revolving door of commercial techs at a big box store. The faces change, and each time you work with someone new, you're starting from scratch when it comes to a business relationship.
When working with a local IT provider, you form a meaningful and ongoing relationship that benefits your business. As time goes by and your IT provider learns more about your business and processes, they can make proactive recommendations to help make your business better.
Priorities Are Driven by Shareholders
Ultimately, you need to consider the priorities of the IT support business you're working with. Large public companies like Best Buy and Staples have priorities that are driven largely by shareholders. To maintain stock price and value, companies often need to cut certain corners. Those priorities are often at odds with your priorities and support needs.
At Data First, our top priority is helping our clients succeed through a well-optimized IT infrastructure. The way we see it, if you do well, we do well. We're in this together!
Learn More About Our Customized IT Support Plans
Data First Solutions can help your business with quality, responsive, and tailored tech support solutions. Customize your plan and experience the difference for yourself.
Contact us today to book a free assessment. Call 416-412-0576 or book your assessment online.