Proven Standards
Professional IT Solutions
IT Services for Professional Practices In The Greater Toronto Area
From accounting to architectural firms, our professional IT solutions act as an extension of your firm—your inhouse IT department. As we work with your IT, we provide seamless services to keep things running smoothly.
Many people see money as their most valuable asset, and they want to know that the businesses and institutions they trust are protecting their hard-earned revenue. Of course, you want to know that too. With our services, you won't have to worry about being nickel and dimed or charged for every service call. No matter how complicated the error with your professional services resource management software may be, our services are as flexible as you need them to be, tailored to meet the needs of your firm and we practice transparent pricing. Leave the professional IT solutions to us, so you can concentrate on growing your business.
Online systems are convenient, easy, and significantly faster than traditional methods, but many people are skeptical about how well their information is protected. You need to give them assurance and peace of mind, and we can equip you to do that.
While companies try to balance providing high-quality services to keep up with the competition, finding the right managed IT services provider you can trust is essential. With 35 years of industry-leading experience, we've got you covered.
What happens if your server crashes, your data disappears, or you get hit with ransomware?
System crashes are a legitimate concern, and it's no wonder; when you consider how many institutions use outdated or legacy resources, whether an obscure professional services resource management software or a PC known for its unreliability, such incidents are alarmingly common. That's why we will monitor your systems 24/7, and we'll be alerted immediately if there's a problem. Even better, with our professional IT solutions we guarantee an emergency response time of one hour or less.
You need a robust backup system in place to ensure the integrity of your records should a disaster ever strike.
Have an urgent need now? Give us a call!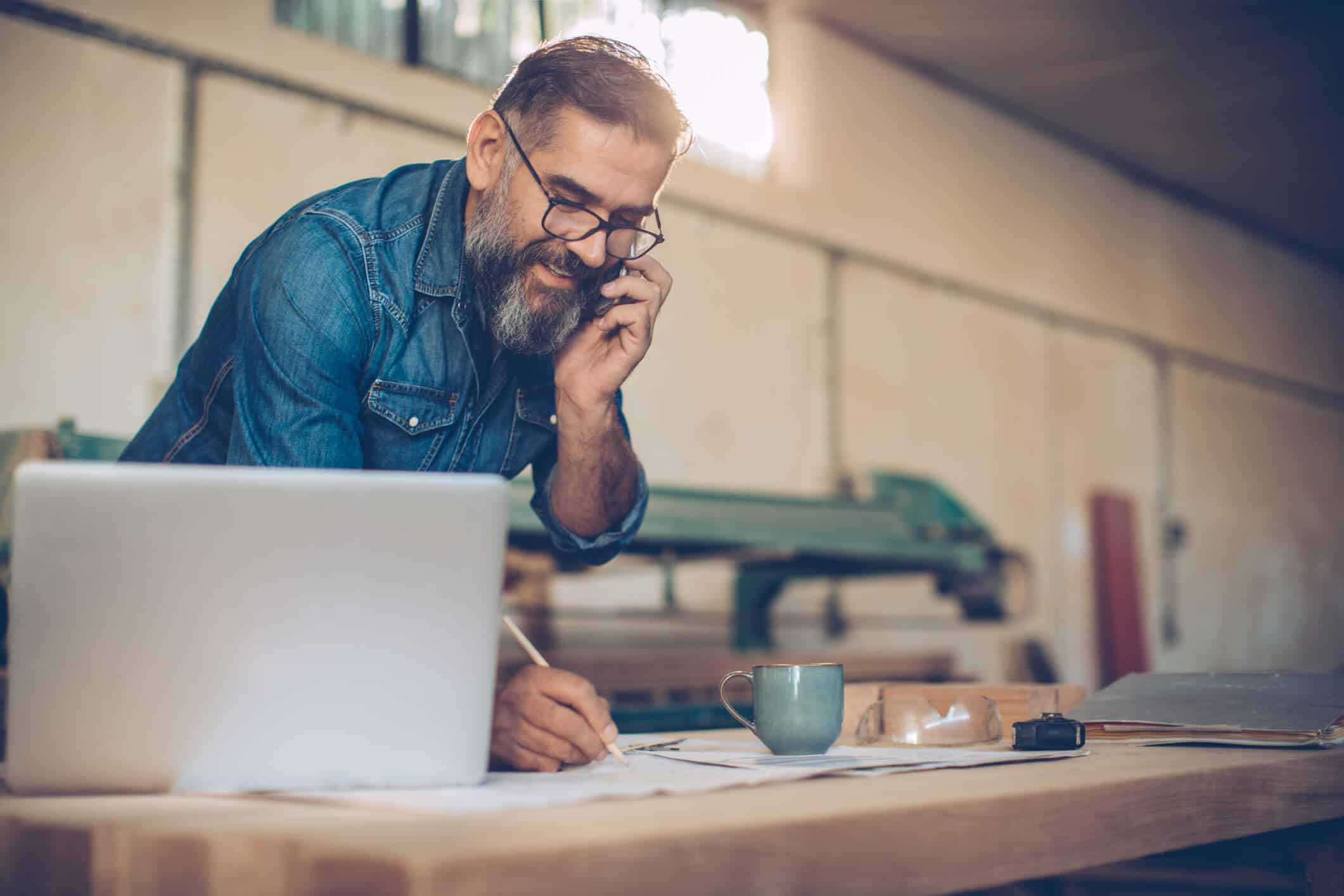 We have an intimate knowledge of IT systems and will make sure even the little details are done right.
Our professional IT solutions are flexible and plans can be customized to fit your firm's unique size and areas of expertise.
We are ready to meet tight deadlines and time-sensitive needs, pulling through when you need it most.
In today's digital age, the threat of phishing scams looms larger than ever before....
In today's digital age, where sensitive data and valuable information are stored and exchanged online,...