Managed IT Services, Solutions & Support Greater Toronto Area Businesses Can Count On
In Average Client Savings
IT SOLUTIONS CUSTOMIZED FOR YOU
Our mission is to help GTA businesses achieve better outcomes through leveraging technology and proven technical insights.
As your business evolves, you need an IT Firm that has your back. Here, at Data First Solutions (DF), we provide managed solutions
that align to your business goals and ensure your IT is running optimally. We firmly believe in proactive management and will support your company through identifying, reporting and resolving security threats and vulnerabilities before you even knew they were there.
Let us help you unlock your business's growth potential through the use of the right technology.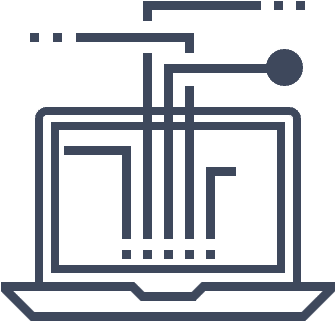 Our team of IT and cybersecurity experts will proactively manage your technology so you can focus on your business.
With so many security breaches, attacks, and viruses ready to strike, we will be there to defend and safeguard your business.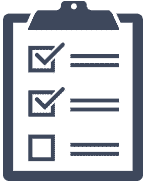 DF Protect will implement an ongoing program to identify, assess, and simplify the process of keeping you compliant.

We will use industry leading practices and technology to support the recovery of your data when the unthinkable happens.

We can provide better, cost-effective email and seamless connectivity when we introduce you to the power of Microsoft 365 and cloud done right!
Enjoy 30-70% savings on your print associated costs while implementing a greener approach to your company's printing when you switch to our Managed Print service.
Your dedicated consultant will guide you through our support services including IT strategies, audits, and assessments. We provide customizable solutions to fit your needs. With DF you never have to worry about overpaying or purchasing the wrong solution again.
Your Own IT Expert
Key Benefits
Read More
Read More
We perform server, computer and printer maintenance tasks to keep your devices running optimally while increasing their lifespan and improving your ROI.
Proactive Maintenance
Key Benefits
Read More
Our experienced technicians will keep an eye on your systems, providing a rapid response to critical incidents and emergencies.
24/7 Monitoring
Key Benefits
Read More
We provide and manage a complete range of backup, disaster recovery, file sync, and share solutions with multiple levels of redundancy so that you never overwrite an important file again.
Meticulous Backups
Key Benefits
Read More
We manage your servers, pc and network to mitigate the impacts from viruses, ransomware or malicious attacks. Our cyber experts can keep everything secure providing you with peace of mind.
Comprehensive Security
Key Benefits
Don't get stuck paying for unneeded licenses or resources.   We maintain up-to-date documentation of your computer network as well as an inventory of your systems, licenses and software so you can make better use of resources.
Management Reporting
Key Benefits
Read More
Read More
You control the level of service that is right for you. You can choose and even customize our packages to meet your needs and budget.
Customized to Your Needs
Key Benefits
We offer the attention and care of a boutique firm with the flexibility and cost to meet your budget.
Simple Approach
Simple Costs
We help our clients reduce IT hassle by delivering customizable services and solutions focusing on the needs of your business.
◎   A Dedicated IT consultant
◎   Skilled, knowledgeable staff
◎   Access to a team of experts
All at a fraction of what other IT companies offer.
Our process to streamline your IT involves four simple steps:
Assess or audit your existing infrastructure and uncover your key issues.
Analyze the findings and realign them so support your business strategy.
Solve your current issues and proactively avoid others, as part of a cohesive strategy.
Implement the findings while providing 24/7 monitoring and operational management support.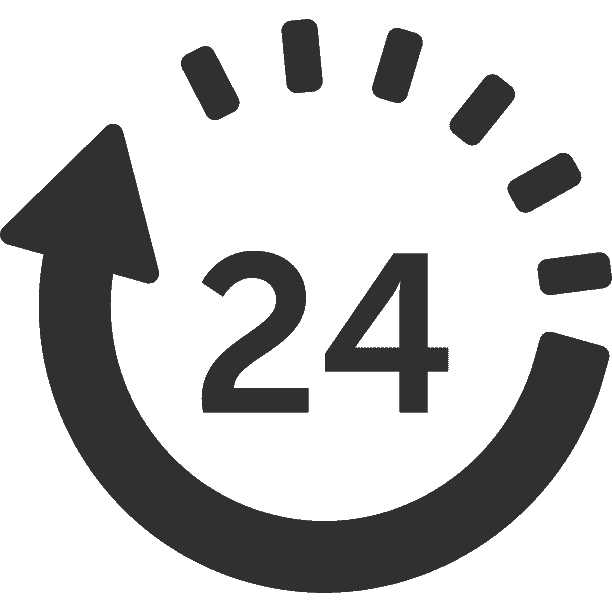 MAXIMIZE UPTIME
We mitigate risks and
minimize disruptions caused by security threats and issues. Never worry about extensive outages again!
CUSTOMER SERVICE
We believe in real customer service. That's why we ensure calls and emails never go unanswered and problems are managed through to resolution.
CUSTOMIZED SOLUTIONS
We pride ourselves in delivering customized solutions that address our client's IT problems, even if those solutions required externally sourced products.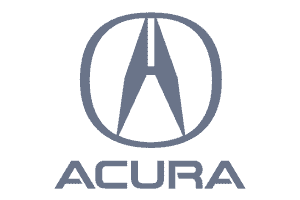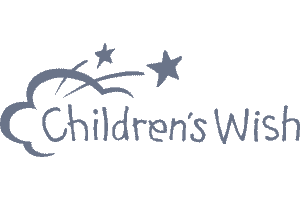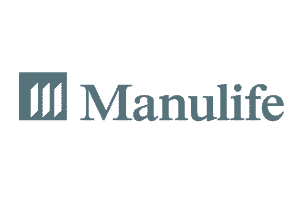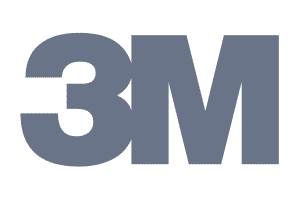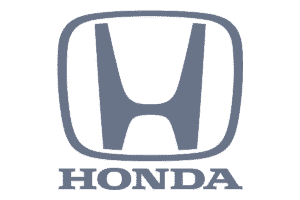 Essentials of Disaster Planning
Detailing best practices on protecting your business's valuable data.
"Thank you DF Team for your ongoing IT support. You provide amazing day to day support, and it only gets better in emergency situations. You are always available! You have been an invaluable part of our team. Of course, in these past months throughout the COVID pandemic, you didn't cease to amaze us with your services again. All our employees are able to work remotely, and we all have been impressed with your turnaround time to help fix 'urgent requests.' Thank you so much for all you do!"











—

Z. Marani

( Managing Partner, Mid-Size Law Firm )
"I would highly recommend Data First to anyone looking for an IT company because they will give you an honest discussion about your system. We are provided with all the information in plain English allowing us to make good business decisions."











—

V. Craffigan

( Operations Manager Global Property Management Company )
"I would openly recommend Data First Solutions (DF) to anyone who needs help with technology. They are confident, skilled professionals that work well one-on-one or in a team environment."











—

J. McAthey

( Senior Manager Finance Large Canadian Financial Institution )
Follow us on Facebook, Twitter & LinkedIn for news on the latest security breach and technology updates.
Get DF Articles and tips delivered right to your inbox!
In today's digital age, our reliance on computers and screens has become increasingly pronounced. Whether...

Simply refer any company with 5 or more computers to our office for a FREE
Technology Assessment and reap rewards.
Whether you need to schedule a free IT
assessment or access our industry-renowned expertise, we can help.
Data First boasts IT expertise in everything from web security to hardware repair, and we have the tools to prove it.