Managed Security
That Won't Break the Bank
Cybersecurity Services Greater Toronto Area Businesses Can Count On
These days, hackers (often in the form of automated web bots) are all trying to gain access to your network for the ultimate purpose of accessing your private customer and business information. When successful, the attackers can lock down your data—or worse, they can release your customer information to the highest bidder.
Don't think that they won't target your company—56% of all attacks in Canada are targeted at small businesses. With odds like that, cybersecurity should be the number one priority for your business.
It is important to search among the many cybersecurity companies and find a truly effective cybersecurity consultant who can expose the vulnerabilities that may affect your business. Lost revenues due to downtime or large fines due to data breaches could affect the overall health of your organization, and that's where we can fill the holes.
Data First Solutions' goal is to provide you with the best cybersecurity protection possible, while also keeping your unique needs and budget in mind.
Cyber criminals and hackers are constantly inventing new ways to infiltrate your company, steal your assets, and disrupt your life. The only way to stop them is to make sure you stay one step ahead.
Sign up to receive our free "Cyber Security Tip of the Week." We'll send our byte-sized tips to your email inbox every week. Each tip has a unique, up-to-date, real-world solution that will keep you educated and safe.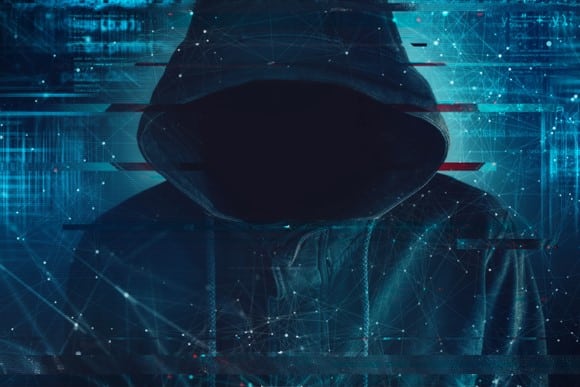 We're Cybersecurity Consultants
How Do We Help?
We begin by evaluating your current business and technology environment.
We provide a complete assessment of your overall security health.
We implement a complete plan to provide a comprehensive computer and online security solution.
Be
Protected Against Threats
When you invest in security, you're not just protecting your business from attacks. You're protecting your reputation and businesses around you. Would your customers still trust you if a hacker impersonated you and sent out a malicious email? Protect yourself. Protect your customers. Protect your reputation.
It's not only necessary to protect a network from outside threats because internal threats can also be a source of significant vulnerability. A key part of a comprehensive security plan is ensuring that employees are using best practices and are educated on their part in keeping your network secure.
If you store customer data, private information, or take credit cards, network and computer security is no longer an option; it's a necessity. Not to mention, if you must adhere to PHIPA, PIPEDA, PCI, Law Society, or any other regulations, you need a team that understands these requirements and can provide the pieces necessary for you to remain compliant.
In today's digital age, the threat of phishing scams looms larger than ever before....
In today's digital age, where sensitive data and valuable information are stored and exchanged online,...