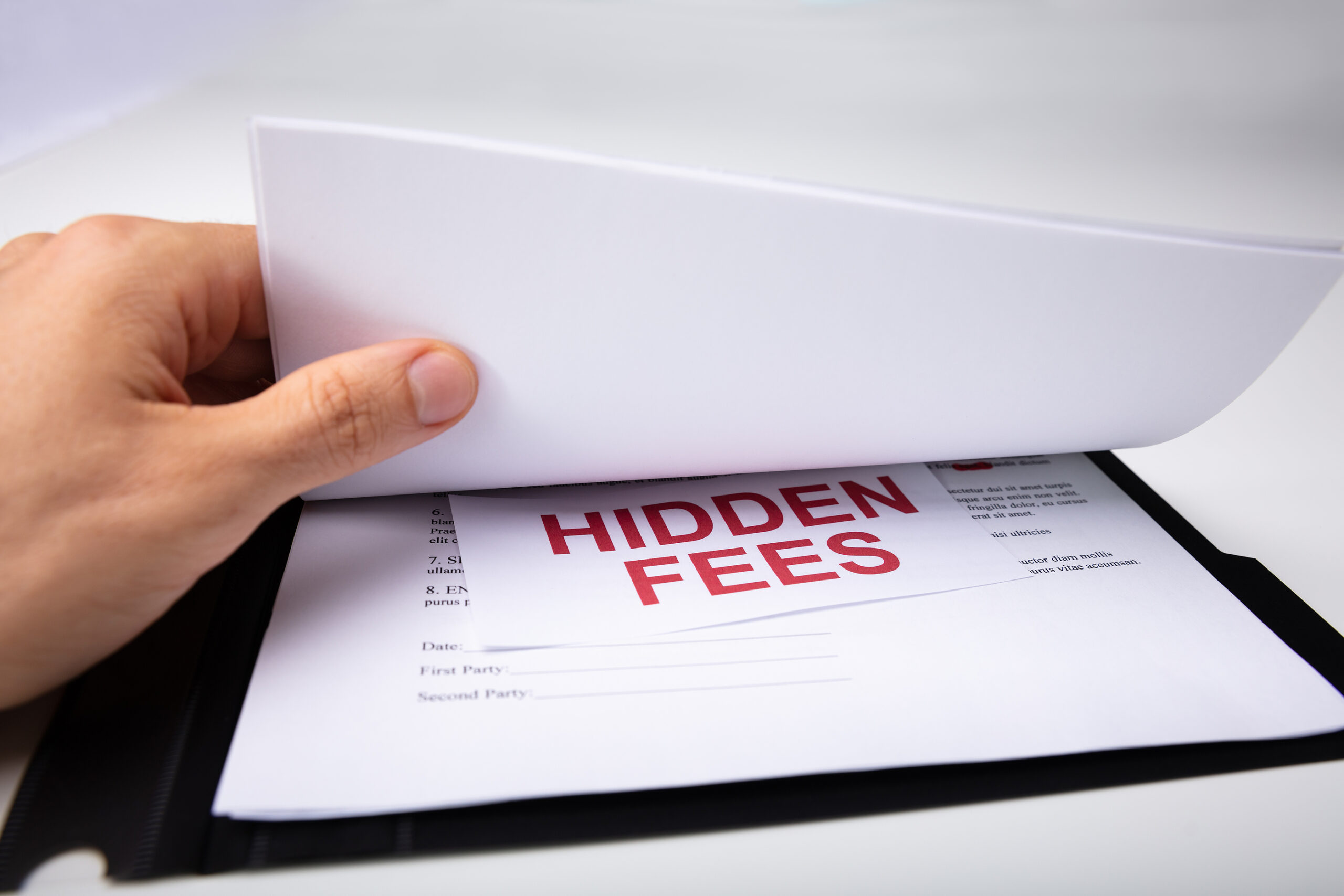 When shopping around for
managed IT services
providers, one thing that many small business owners look at first is their price. How much are their managed services plans and how much do they charge per hour for remote support?
But just because someone looks like the cheapest provider on the first glance at their pricing page, doesn't mean that they are actually going to be a better deal once you begin working with them.
There are many other points of consideration when it comes to how much you'll spend overall on your technology, as well as hidden costs involved if you don't get exceptional and timely support.
What's Really Included In a Service Plan?
A cheap monthly rate on a managed services plan could indicate that you're getting a "bare bones" version of a support plan, which doesn't include cybersecurity monitoring or helpdesk support for your team.
It's important to know exactly what's included in the IT service plans you're comparing because you may not be comparing apples to apples. A seemingly bargain IT provider may have additional charges by the minute for help desk support or not include onsite service calls without an additional fee.
When additional costs are added on to that "cheap" monthly rate, you may find you're paying much more than you initially thought you would, and that the provider ends up being more expensive than another you were considering.
How Fast Are They to Respond?
One reason that an IT provider may be able to offer rock bottom prices is because they run a skeleton team and only have one or two technicians helping multiple clients.
If you have an emergency, this can mean you're waiting for hours for them to get there. They may even not be able to fit you in until the next day. Meantime, you're losing money for each minute your systems are down.
The average cost of business downtime per hour is more than CAD$12,500.
Do You Get a Customized Solution or Have to Take What You Get?
Not every business is going to have the same IT support needs. Data First Solutions, like other good IT providers, customizes support plans according to each client's needs.
They get exactly what they need and don't pay for anything that's not going to serve them well.
Often, cheap MSPs will use a "one size fits all" approach. They don't want to take the time to customize a plan because that costs them money. So, companies end up with a cheap, but ill-fitting managed services plan that may not have everything they need.
Do They Have a Proactive Approach or Reactive?
You want an IT provider that is going to actively try to save you money on your technology costs. When you save and have expertly operating IT, you're a winner, and a good MSP will see that as a win for them too.
Cheaper IT providers might do as little as possible, because to offer a cheap price, they can't put as much time into every customer as another MSP may. So instead of getting proactive advice, they have an "if it's not broke, don't fix it" mentality and just maintain the status quo.
This can leave you without cost-saving optimizations that another provider would've pointed out for you to help you improve profitability.
How Much Additional Value to They Offer?
A cheaper provider may not offer additional value that comes along with your service for no additional cost.
Additional value can be in the form of helpful articles, newsletters with productivity tips, free tools (like a Dark Web Scan), and other value adds that improve your company and help boost productivity.
You have to look at the whole package when it comes to IT support, including those additional value items that another provider might not be offering.
Hours of Availability
If your team is working past 6PM on a Friday night to finish a customer job and runs into tech trouble, will your IT provider be there?
Some cheap IT providers only work "bank hours" leaving you without vital IT support in the evenings and on weekends.
If your company is operating past the typical 9 to 5, you want to ensure you have a provider that can fully support you with 24/7 help. Even on a Saturday morning or over a holiday weekend.
Invested in Your Company
Cheaper IT providers might not see themselves as an extended part of your company success, but rather see you as another monthly fee coming into their bank account.
You want to ensure your provider cares about your success and is fully invested in helping you succeed through supportive technology that's effective and forward-thinking.
Get Flat-Rate Services & a Provider That Cares About You
The team at Data First Solutions truly cares about our clients and their success. We are available 24/7 (even on holidays) and provide all the customized support you need for an affordable monthly rate (no hidden fees!).
Contact us today to book a free assessment. Call 416-412-0576 or book your assessment online.