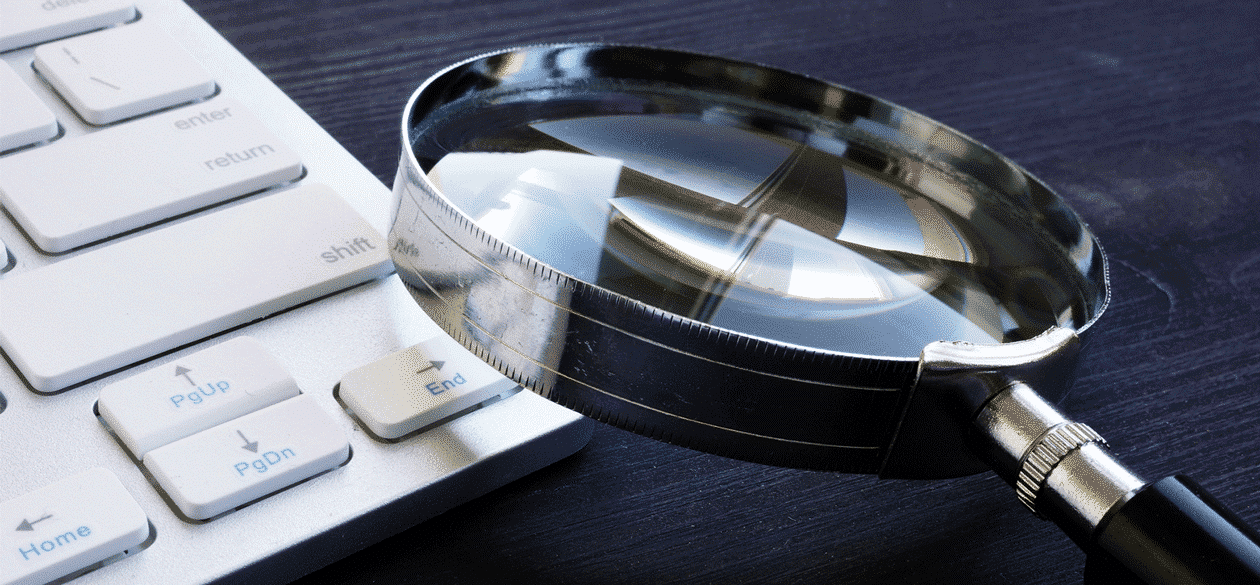 Secure Your Website With These 10 Free Online Vulnerability & Malware Scanning Tools
All it takes is one clever phishing email that makes you think you're logging into your WebHost control panel for a horrible chain of events to happen automatically.
It can include having the databases containing your website data wiped out, your domain's email used to send spam, or a malicious phishing site put up at your company's URL.
If you don't have the proper WordPress management and security in place, your site can be hit with malware, ransomware, or hacked and taken over. This also happens with sites made using other content management solutions, like HTML, Drupal or Joomla.
This can mean costly mitigation efforts, plus the cost of being offline. For some businesses, if their website is down, their business might as well be closed.
Because today's responsive sites have so many moving parts, including themes, plugins, CSS, databases, and other backend layers of code, they're vulnerable to many different types of attack. 
One popular WordPress plugin called "File Manager" was shown to have a vulnerability in late summer of 2020 that caused millions of sites to be probed and attacked in a matter of days. 

It's estimated that 30,000 new websites are hacked each day. 
How do you know if your site is properly secured or vulnerable?
Free Website Testing!
There are several free online tools to choose from that can help your Toronto area business scan your website for malware and any vulnerabilities that can leave you open to being hacked.

DF Website Vulnerability Scanner
Data First Solutions offers a free website vulnerability scanner that looks for a variety of threats. 
Just enter your website and email and click "Go!" to run the scan. We offer a wide array of services ranging from attack surface discovery to vulnerability analysis and more.

Sucuri SiteCheck
Security software company, Sucuri, offers a free website security check & malware scanner through its Sucuri SiteCheck.
Just enter your website's URL and you'll be alerted if any of the following are detected:
Known malware

Viruses

Blacklisting status for your domain

Website errors

Out-of-date software

Malicious code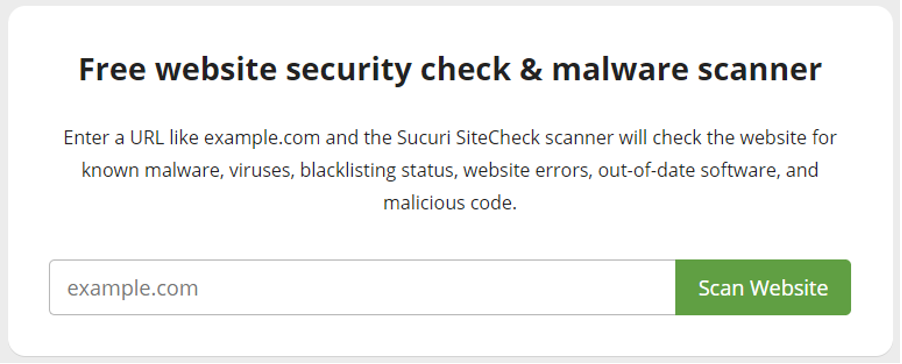 Pentest-Tools Website Vulnerability Scanner
You can choose between a light scan or a fuller website scan when using Pentest-Tools Website Vulnerability Scanner.
They offer two scans for free to check for multiple vulnerability types. You can do the light scan without being registered but need to register on the site for the full scan.
Light Scan:

Checks for outdated server software, insecure HTTP headers, insecure cookie settings, and more.

Full Scan:

Offers a more in-depth website assessment, including detection of SQL injection, XSS, local file injection, OS command injection, and more.

Quttera
Quettera's free website vulnerability scan supports WordPress, Joomla, Drupal, SharePoint, Magneto, DNN, and Bulletin sites.
Just enter your site URL and you can do a malware scan for free. The scan looks for things like backdoors, spam, hijacked traffic, and malicious ads.

Indusface Risk Detection
Indusface offers several layers of website security plans. Their "free forever" level is for risk detection and it offers biweekly automated application scans for your site. You do have to sign up on the website to use it.
Indusface offers:
OWASP (Open Web Application Security Project) Top 10 detection

Scans behind authentic page

5 vulnerabilities detail and remediation

AA scan seal

Sans 25 vulnerability detection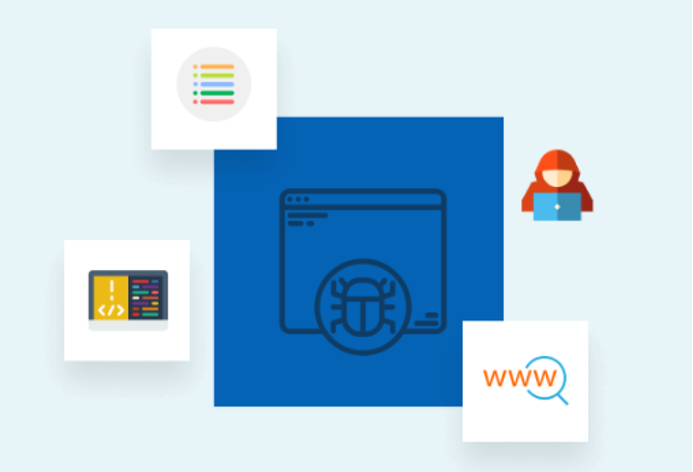 Mozilla Observatory
You have a few options when running a scan on your URL with Mozilla Observatory. These include:
Opting out of having your site included in public results

Forcing a rescan instead of returning cache

Not scanning with third-party scanners
This scan will check to see if you have preventative measures in place for cross-site scripting attacks, man-in-the-middle attacks, cross-domain information leakage, cookie compromise, CDN compromise, and improperly issued certificates.

SiteGuarding Scanner
SiteGuarding Scanner allows you to freely check your domain for malware and security issues. The site also offers a blacklist checker, file antivirus scanner, outbound link scanner, and more.
Some of the vulnerabilities the scanner can detect include:
MySQL and JavaScript injections

Website defacements

Hidden iFrames

PHP mailers

Phishing page detection

Redirects

And more

ImmuniWeb Website Security Test
You can do WordPress and Drupal scanning for free with the ImmuniWeb Website Security Test. You can view API, the latest tests, scoring details, and more. You can also hide your scan from the latest tests.
Test for GDPR and PCI DSS compliance, CST and HTTP header checks, CMS security test, and more.

Web Inspector
Web Inspector offers a free scan and malware removal tool. It uses Comodo Web malware scanner with advanced detection technologies to identify viruses and malicious code.
Some of the technologies it uses include:
Dynamic page analysis

Signature-based detection

Buffer overflow detection

Heuristic detection techniques

Xieles Website Vulnerability Scanner
Get a full web and network vulnerability scan with Xieles Website Vulnerability Scanner. You need to register for their site and verify your email, then you can begin the scan.
The scanner looks for over 4500 different website vulnerabilities.

Get Help Securing Your Website Today!
Data First Solutions offers expert WordPress website management and security for businesses. Keep your website from being hacked or used in a phishing attack.
Contact us today to book a free website assessment. Call 416-412-0576 or book your assessment online.