Stay Connected and
Productive Across All Platforms
Email, Microsoft 365 & Cloud Solutions For Greater Toronto Area Businesses
As your business grows, so do your network security needs. Unfortunately, this means spam will multiply and your network will become more vulnerable to attacks such as phishing and malware. To prevent compromising your information, you will need a good email system and exceptional spam protection. We offer the services you need through our managed Microsoft Office 365 solutions.
Microsoft has combined the power of Windows 10 and Office 365 into a more complete solution that empowers everyone to be creative and work together securely.
There are a lot of different plans to choose from. Some are better for small businesses, others not so much. We'll save you a lot of time researching different options and add ons. We know what Microsoft Office 365 solutions have to offer and can make personal recommendations for your business.
ALERT For Windows 7 & Server 2008 Users
ALERT! All businesses within the Greater Toronto Area that use Windows 7 or Windows Server 2008 R2 are at serious security risk if your organization is still using Windows 7 or Server 2008 R2.
Microsoft has officially retired support for these systems as of January 14, 2020. That means any computer or server with these operating systems installed will be completely exposed to serious hacker attacks aimed at taking control of your network, stealing data, crashing your system and inflicting a host of other business-crippling problems.
If your organization is still using these operating systems or you have security and network concerns, we urge you to contact us immediately.
We are currently offering a Free Microsoft Risk Assessment.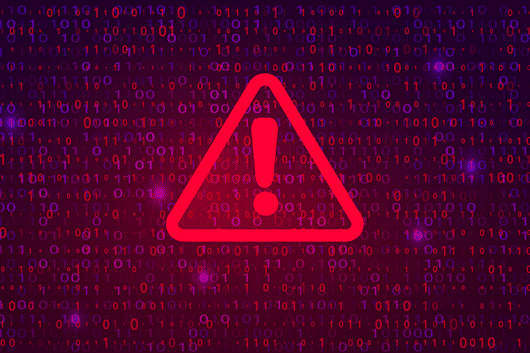 Managed Microsoft Office 365 solutions offer more powerful cloud features, which allow you to do more and do it faster.
Unified Contact Management
With unified contact management and calendar sharing, miscommunications are a thing of the past.
Larger email storage and leveraging our cloud email solutions can mean increased productivity rates all throughout your business.
More Managed
Microsoft 365 Solutions
Microsoft 365 and its cloud email solutions offer industry-leading protection against spam and malware. You'll spend less time deleting and fretting over suspicious emails and more time on your job.
Managed Email Services for Businesses
Microsoft 365 gives you plenty of freedom to add, delete, and restore email accounts under your business's unique domain name. It also offers the ability to send emails up to 150 MB in size!
With the unparalleled flexibility of Azure, AWS, and Google, you can seamlessly work from the cloud on virtual desktops connecting to virtual servers and infrastructure as you would normally on your own PC.  Ask us about our Microsoft 365 backup solutions and the power of portability!
In today's digital age, the threat of phishing scams looms larger than ever before....
In today's digital age, where sensitive data and valuable information are stored and exchanged online,...