Never Lose
Critical Data Again!
From tax records to legal filings to client or patient information, your data is essential in running your business. When it's lost because of an unanticipated natural disaster—or even worse, if it's stolen—you need to make sure you can recover that data so your business can continue to grow without losing clients. To do this, you need a solid disaster recovery plan and reliable disaster recovery services to go with it.
Data backup and disaster recovery is one of the most important services we offer. Data First Solutions specializes in computer, data, and hard drive backup, as well as system recovery. We use a unique system that is customized to meet your recovery tolerance. Whether it's an online mirror copy providing instant recovery, an offline backup, or a dissimilar server off-site, you'll always be able to regain access to your data quickly.
Regardless of your business' size, you need dependable data backup and disaster recovery plans; Data First Solutions can provide that for you. Call today and prevent the unexpected from crippling your company.
Our disaster recovery and data backup services are fully compliant to Canadian Legal and Financial compliance standards. Protect your data while protecting your reputation as well.
We offer real-time, on-premise Canadian cloud data storage. When disaster does strike, we can often restore everything in as little as 30 minutes.
With our efficient, secure, and cost-effective solutions, you can backup every file from every device. You don't have to choose between security and budget.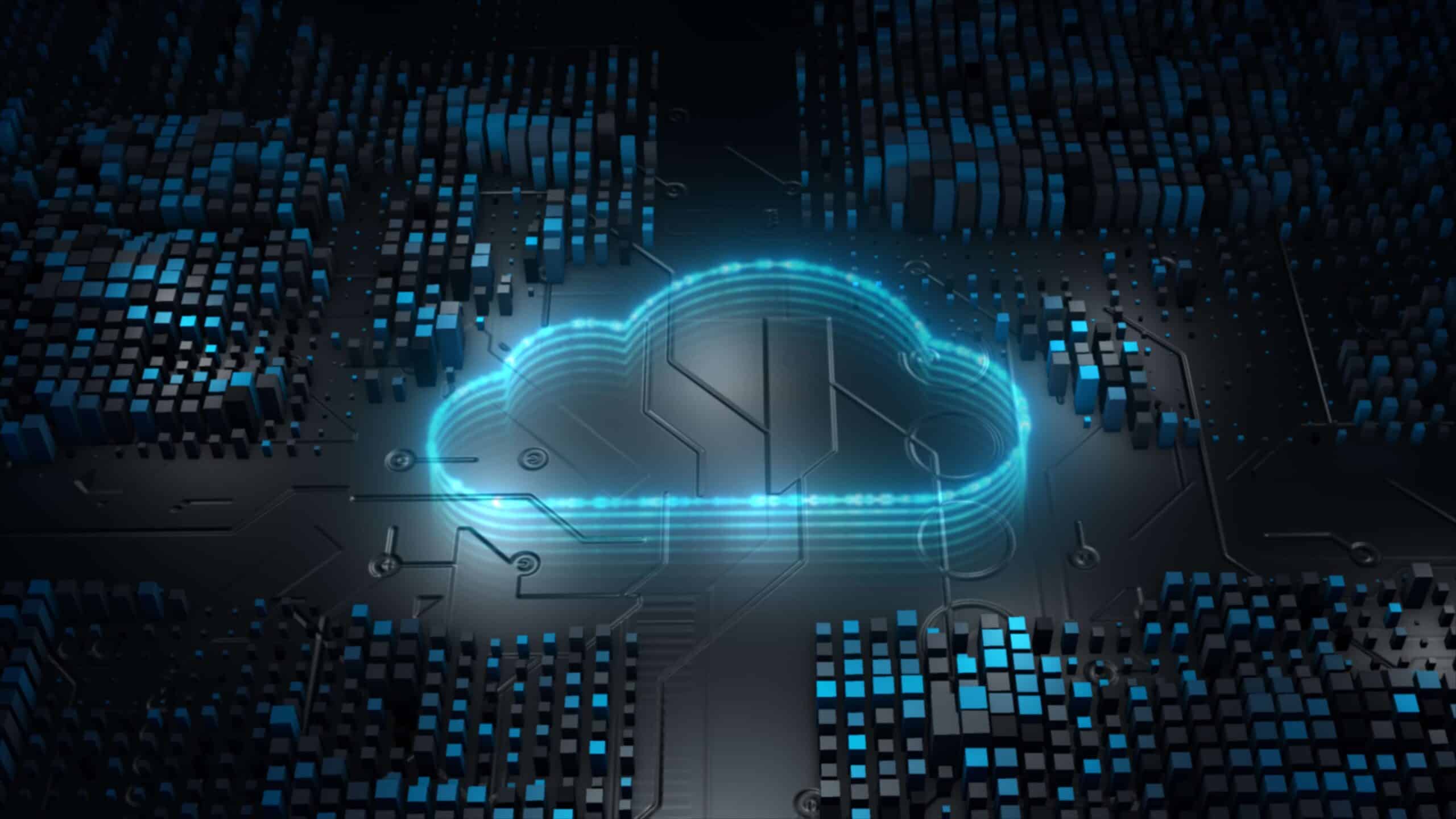 Start Expecting the Unexpected
You can't stop disasters from happening, but you can stop them from destroying your business. Begin taking preventative measures today.
Data First Solutions protects your data, network, and systems from hacking or virus threats, giving you peace of mind.
Data is something you can't replace. We keep an offsite backup of all your files so you'll never lose critical data again.
Essentials for
Disaster Planning Guide
Protect your Valuable Assets
You can always buy a new PC or set up a new network, but some things can't be replaced. One of the most valuable assets for any company is its data; are you protecting yours?
Prevent Disastrous Consequences
Without a valid and tested recovery plan, your business could be facing disastrous consequences if any of your valuable data gets lost or stolen. Prevent that from happening. We offer a free booklet with advice and tips on the essentials of planning for disasters.
Don't put your business, your income, or your reputation at risk. Follow the form above and read our free guide now, equipping yourself and your company to handle disasters when they come.
Data is an integral component of our daily lives, both at work and at home....