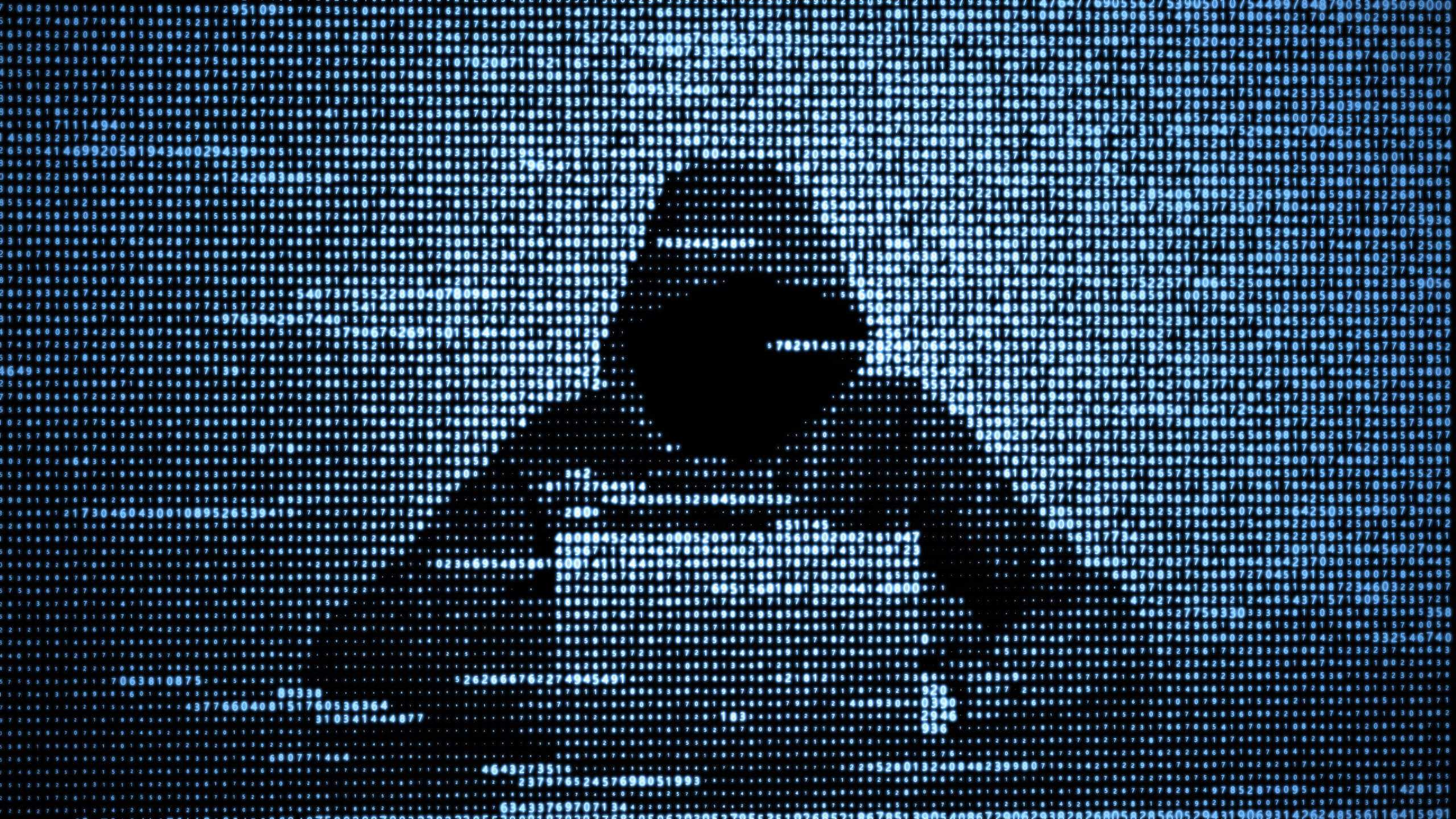 Identify
Your Internet Exposure
Dark Web Breach Scanning For Businesses In The Greater Toronto Area
Today, the average downtime due to a ransomware attack is 7.3 days.
Get your security scan now and enable your organization to identify breached and other exposed employee credentials, threats, and compromised information.
Learn the top strategies for effectively securing your business.
Request your free breach assessment now.
How important is your business reputation? Start protecting it now.
Limited-Time Offer Exclusively For Ontario Business CxOs
You may not be familiar with the name Luxottica, but the Italian-based eyewear manufacturer is...