IT Services for Accounting Firms In The Greater Toronto Area
We get you. Caseware, Profile, Quickbooks, and Tax Prep are just some of the accounting software for accounting firms we work with on a daily basis, supporting our financial clients. As an accounting firm, we know you're handling all the numbers that other people don't want to keep track of—and that's definitely enough to do in itself! We can fill in the IT gaps, and if you've ever worried about overwriting a file, deleting data, or simply losing track of a client's document, DF can be of service to you with our IT services for accounting firms. We keep meticulous backups of all our customers' data, systems, and software, and promise to have your lost files back to you in a matter of hours.
We also offer specialty IT services for accounting firms by setting your business up with Microsoft 365 or G-Suite, training you and your employees on how to make the best use of the services it offers. You will be able to share your productivity apps over multiple computers, informing your team on how to take full advantage of apps like:
With bookkeeping software changing so rapidly, and IT transformations paving the way for new business opportunities, you need to know you're making the right decisions for your firm.
Our expert consultants are here to help guide you through future-proofing your firm while managing cost reduction programs and meeting your long-term IT needs. At the end of the day, we know what you need; accounting software for accounting firms that's worry-free and reliable.
Our knowledgeable IT experts are always ready to answer your calls and emails in a timely manner, with full knowledge and ability with the most complex of bookkeeping software. Best of all, our answers will be in plain English—no IT jargon!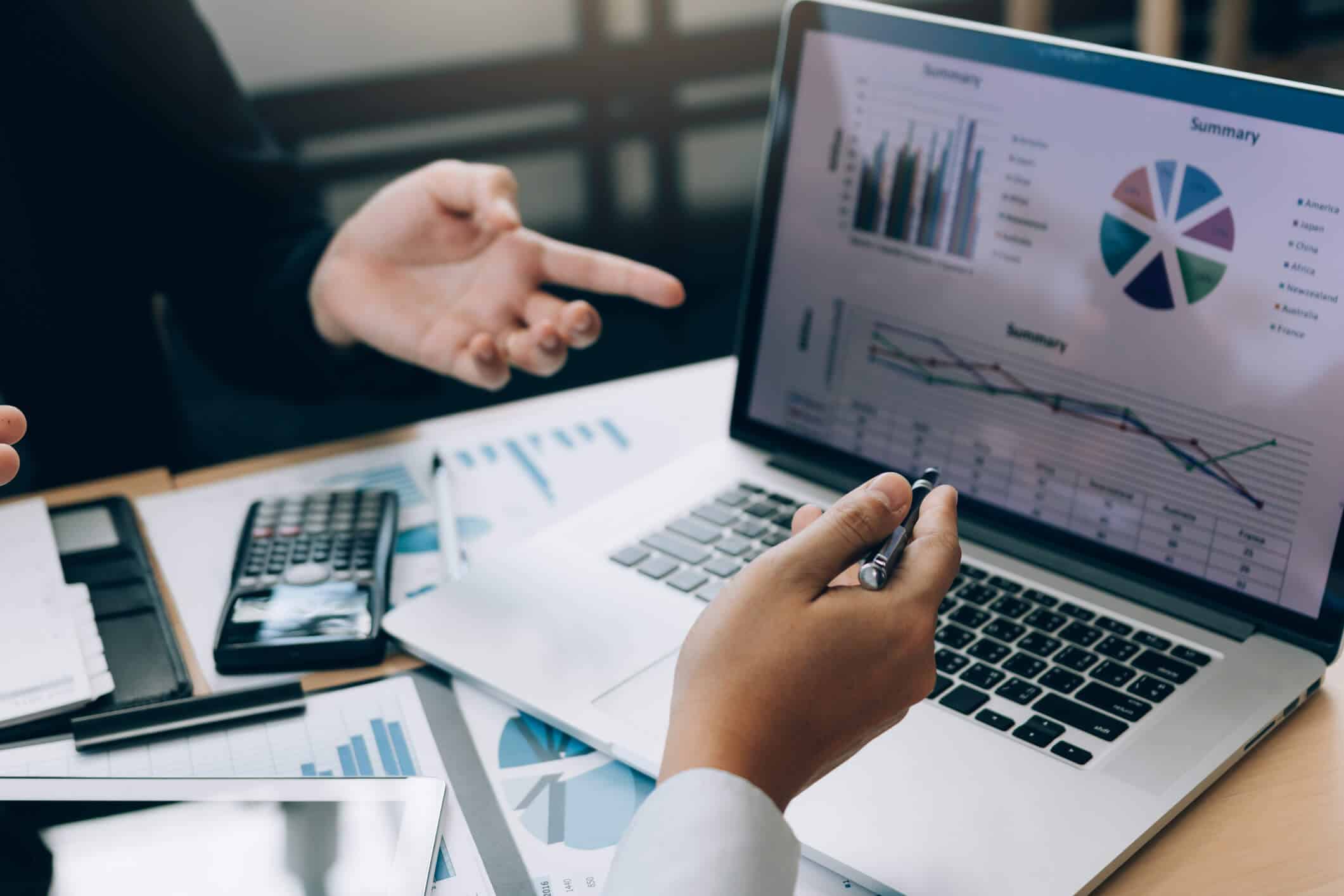 Accounting Firm
IT Solutions
Whether you rise early or work long into the night, our IT support is always available to you.
Software for Your Practice
Advice on the IT needed to run your book keeping and corporate filing software that meets the demands of a busy tax season.
Our IT services for accounting firms come in flexible plan options to allow you to personalize them to your business's special needs.
While you're offering your clients financial advice, let us help you save, too. Our Managed Print service will give you better use of your printing consumables. You'll spend less time ordering supplies and fixing broken equipment and more time working through your clients' documents.
Your business provides a valuable service to your customers, and neither you nor them can afford for you to lose any of their data. When you partner with DF, you won't! We keep all your information offsite. We'll be able to restore everything when your systems go down.
In today's digital age, our reliance on computers and screens has become increasingly pronounced. Whether...
In an age where technology evolves rapidly, cyber threats continue to adapt and find...