IT Services For Healthcare, Clinic and Practices In The Greater Toronto Area
Most people are sensitive about their medical conditions and the accessibility to the personal information surrounding them. Today, you may be unknowingly storing that data on a hard drive, in a non-Canadian cloud or transmitting it openly across the internet. You don't want any of your patients concerned about whether their information is secure, and you definitely don't want to be worrying about it either.
At DF, we know how important data is to our clients and our clients' clients. We have the experience and equipment to keep your data secure. We are up to date with all the current PHIPA and PIPEDA requirements, and we'll make sure you are too.
You can't deal with slow computers when one of your patients is having an emergency or you have a waiting room full of patients. Our IT experts are here to make sure that everything is running smoothly. With every sensitive file organized and accessed through personal cloud storage, your data remains secure. Having a robust backup system in place ensures the integrity of your patient records should a disaster ever strike.
More importantly, if any of your systems fail, we'll be quick to respond and get everything back to optimal condition.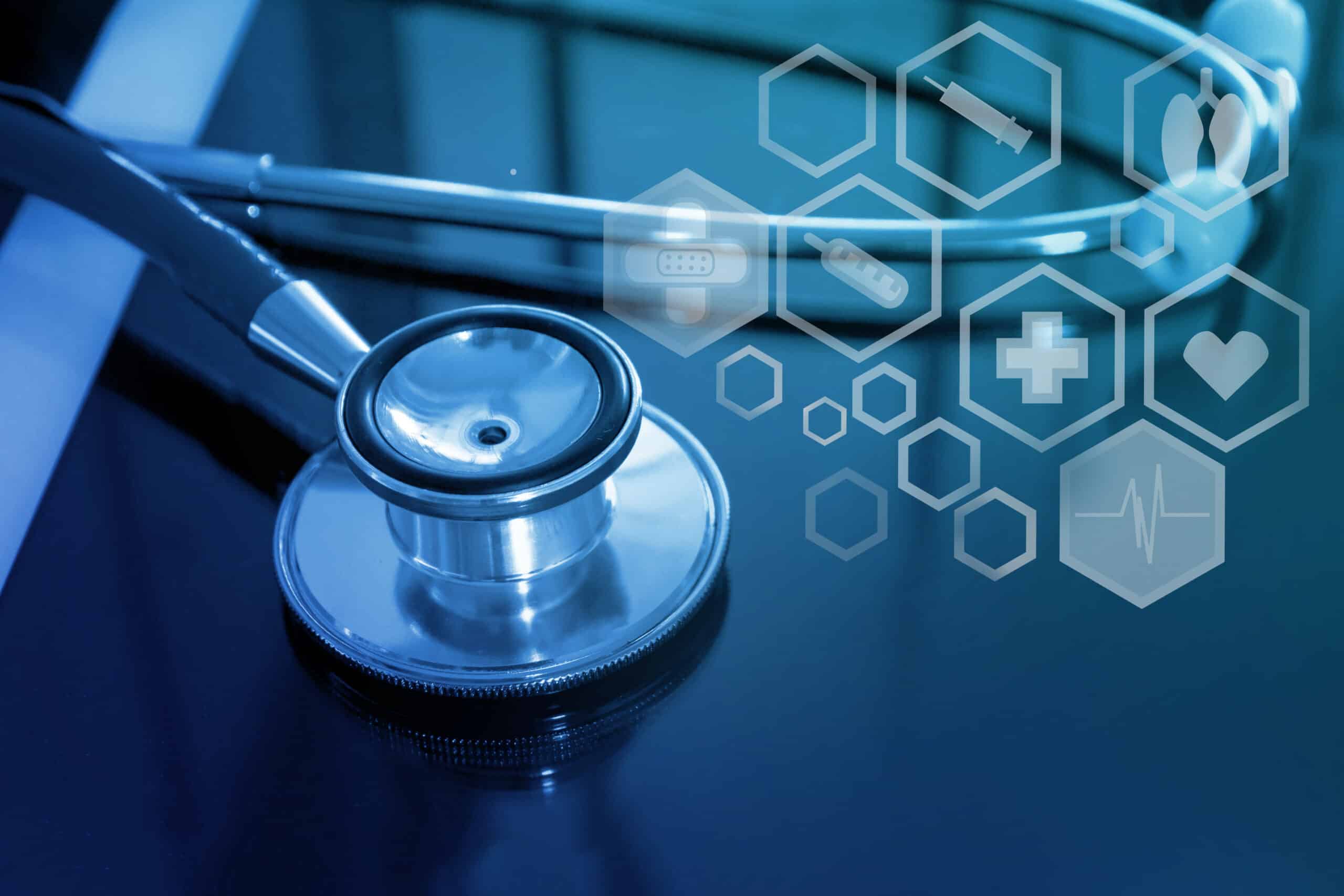 We'll advise you on IT purchases, helping you to find the best deals without sacrificing quality.
We can leverage cloud to make it just right for enhancing your medical practice's productivity.
We're part of your team, and that makes us proactive, honest, and determined with your IT.
Our Support
for Healthcare
We offer multi-layered security that won't affect performance. We provide technical support whenever you need it to give you secure and trustworthy access to your systems, no matter how heavy your requirements.
We work to thoroughly understand your practice's workflows and trouble areas so we can offer solutions that combine good workplace habits, industry-leading products, and IT consulting services designed to perfectly fit your business.
Simple and Cost-Effective
Whether it's slow internet, showing a new employee the ropes, or printer trouble, you can't afford to solve every problem that comes up. When you partner with DF, your employees will have the ability to contact our service desk regarding any issues. Our technicians are available to quickly solve any of your IT problems, and it doesn't cost extra.
In today's digital age, the threat of phishing scams looms larger than ever before....
In today's digital age, where sensitive data and valuable information are stored and exchanged online,...