DF's Services
for Legal Firms
IT Services for Legal Practices In The Greater Toronto Area
Safeguarding secure legal documents and your legal cloud technology is critical, as is ensuring your data stays in Canada. We understand the need for secure lawyer documents, and we will make sure others in your firm do as well. We're here to make sure your IT and in house legal software meets all the compliance requirements of legal firms like yours.
The need to equip your team with IT experts can put too much strain on any company. Luckily, you don't have to when you partner with us. DF will be with you for every step of your development into a modern and technologically advanced legal firm. Our services for Legal Firms include:
Unlimited access to our service desk by phone, chat, or email.
Fast response times (over 95% within 1 hour)
Flat-rate monthly fee
Flexible support solutions configured to your needs
Up to 24/7 IT support for the latest in house legal software
Competitive, fixed costs with flexible terms
Industry-leading legal cloud technology and support tools
Ongoing compliance standards monitoring
With our personal and dedicated approach, it won't feel like you're bringing in outside help. As an extension of your team, we will support your employees as they focus on the law without the distractions of slow connection, faulty computers, or unsecured data. Through our consultative approach and recommendations for the best legal document software for attorneys, we can help you to organize your practice and data effectively, manage your risk, secure law firm documents, grow your business, and meet your compliance needs.
We have the knowledge, resources, and determination to keep your business services built to meet or exceed all legal IT requirements.
You don't want to deal with a lawsuit against your own practice! We'll make sure that you and your in house legal software is compliant, so your clients will have no fears entrusting you with personal information.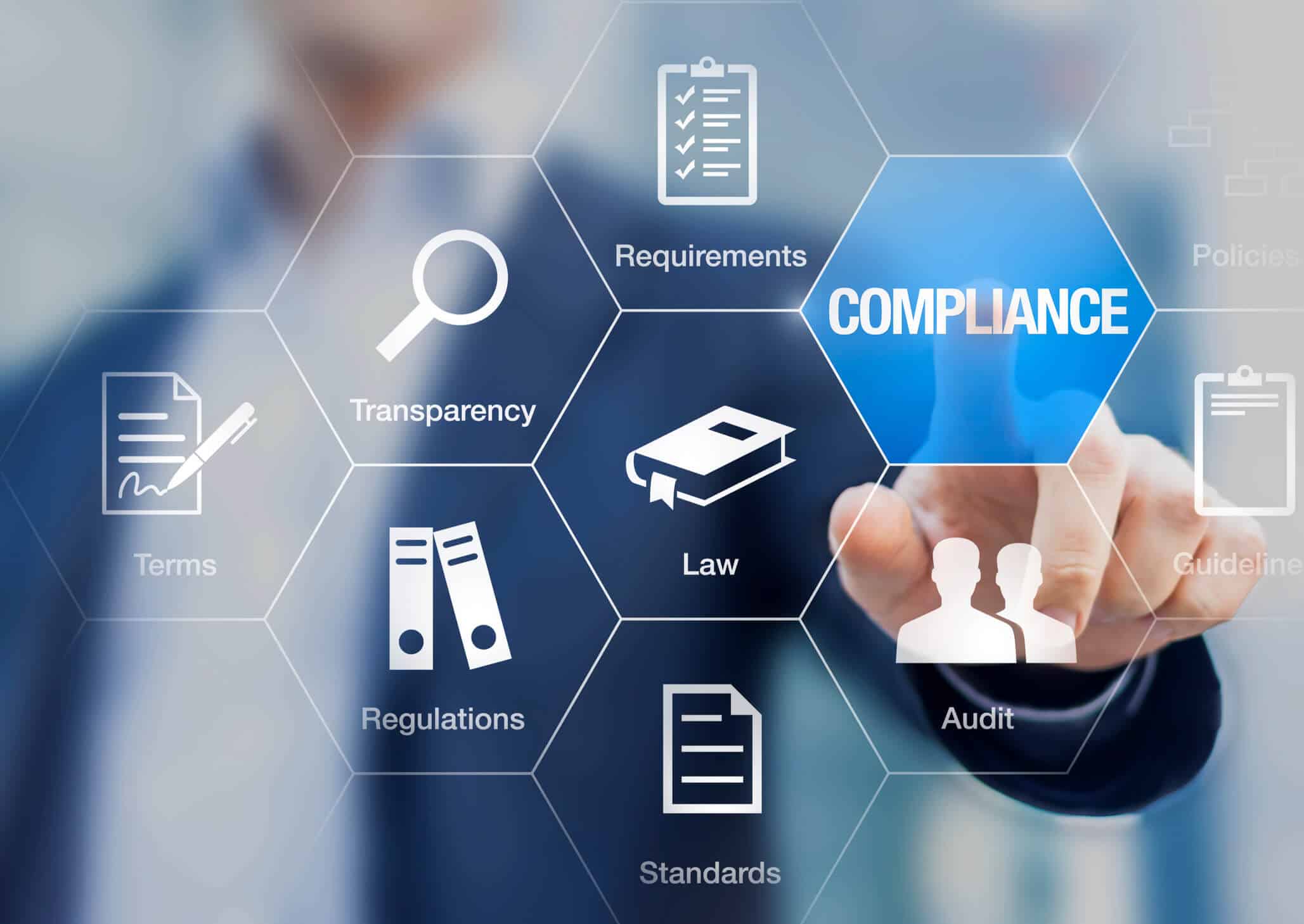 We are quick to respond to any IT-related question or issue, and we offer clear, easy to follow advice.
Software for Your Practice
We are familiar with a variety of in house legal software and can offer advice on the best fit for your practice.
We offer flexible plan options to fit your practice's size, workflow, and field of specialty.
Business Focused, Security Minded
Our solutions and recommended legal cloud technology provide multi-layered security without hindering your performance. Designed to meet the most demanding requirements, we ensure you can securely and reliably access the systems you need with technical support readily available as and when you need it.
Our non-intrusive process begins with a thorough understanding of your practice, workflows, issues, and concerns. We then identify solutions combining an inspired blend of best practices, industry leading products, and consulting services tailored to each client. Whether you need to find the best legal document software for attorneys or just get some reliable IT support, we're here.
We know it's imperative that your firm not be disrupted. Whether it's a slow PC, a document that just won't print, or setting up a new intern, when an issue comes up, your employees will be empowered to contact our service desk to quickly resolve the issues. Our experts are ready to fix your issues immediately, and the cost is already covered!
In today's digital age, our reliance on computers and screens has become increasingly pronounced. Whether...
In an age where technology evolves rapidly, cyber threats continue to adapt and find...