IT Services & Support for Small Businesses In The Greater Toronto Area
We know that as a small-mid sized business, you may not have the capacity to hire your own IT guy, but you also can't afford to hire a large IT firm that's going to pressure you to buy all of their expensive business software and services.
That's why we at DF promise to help you pick the personalized package that is right for you. We're experts at providing full small business IT support, customizing our services to make sure they address your needs of today and your priorities of tomorrow, with an emphasis on being reliable and cost-effective. You are always in control!
We believe in the impact small businesses can have. That's why we are committed to providing you with the personalized small business IT support you deserve.
To get started, you can schedule one of our FREE assessments. We'll take a look at your current business software and IT set up and give you an upfront opinion, clearly explaining gaps and business impacts while providing easy to understand recommendations.
After that, it's your choice about how you want to proceed, but we'll still be here to answer your questions.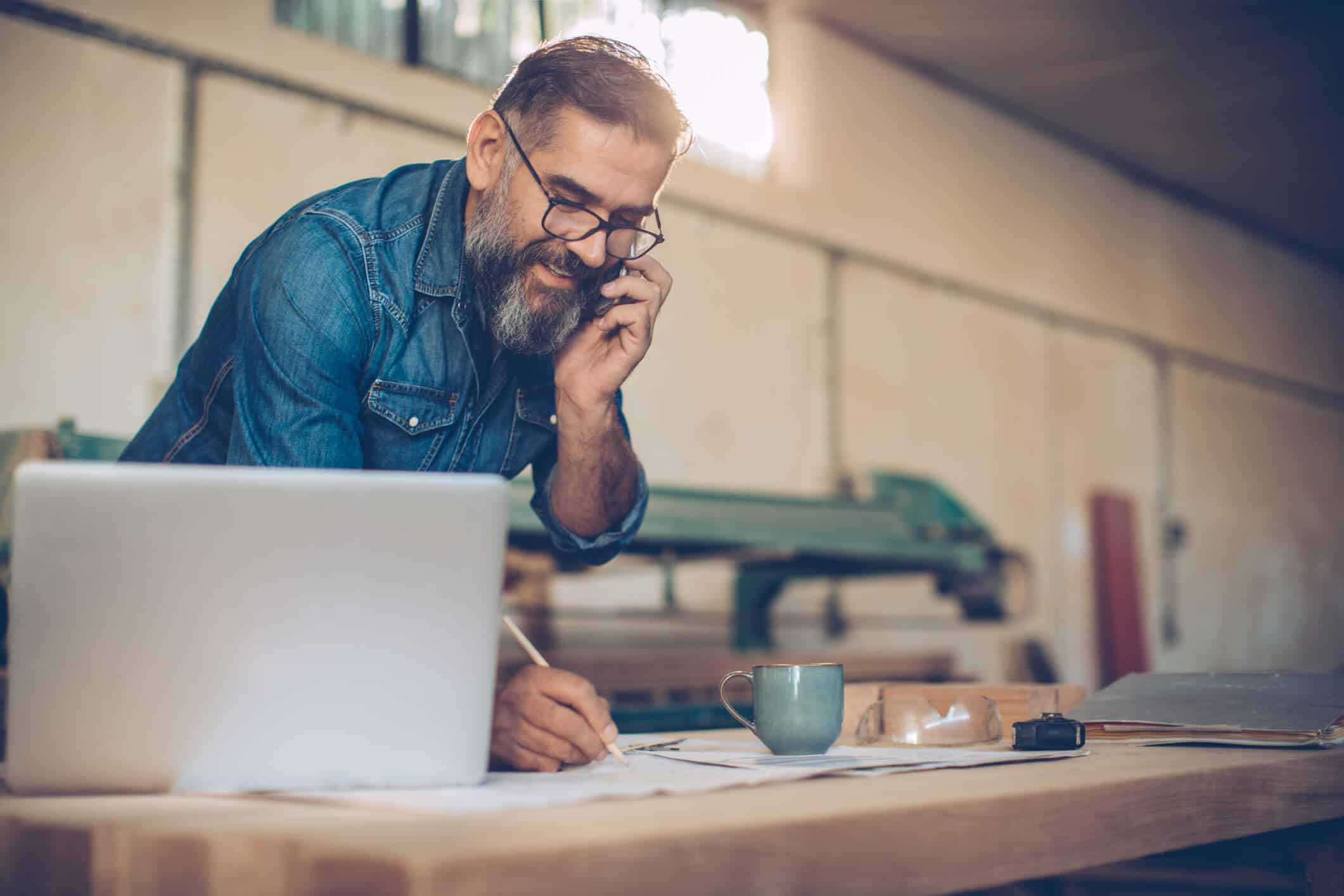 Small and Mid-Size
Business IT Support
Our team is efficient and fast, and we guarantee prompt responses to any IT issue, no matter how small.
We leverage what your small business already has in any recommendations we provide.
We offer flexible plan options to fit your business's profession and workflow.
Business Focused, Security Minded
Data First Solutions offers your small to medium business security support you can afford that won't affect your performance. You will be able to securely access your business software and systems, no matter how demanding the requirements. We also provide you with readily available IT support whenever your business needs it.
Our non-intrusive process begins with a complete understanding of your business, workflows, and concerns. We will provide you with just the right combination of good practices, industry-leading products, and small business IT support services that give you the personalized solutions you need.
We know it's important that your business not be disrupted. Whether it's a slow PC, faulty business software, or setting up a new partner, you or your employees will have the means to contact our help desk to swiftly solve the issue. Our experienced technicians are equipped to remedy issues immediately, and the cost is already covered!
In today's digital age, the threat of phishing scams looms larger than ever before....
In today's digital age, where sensitive data and valuable information are stored and exchanged online,...