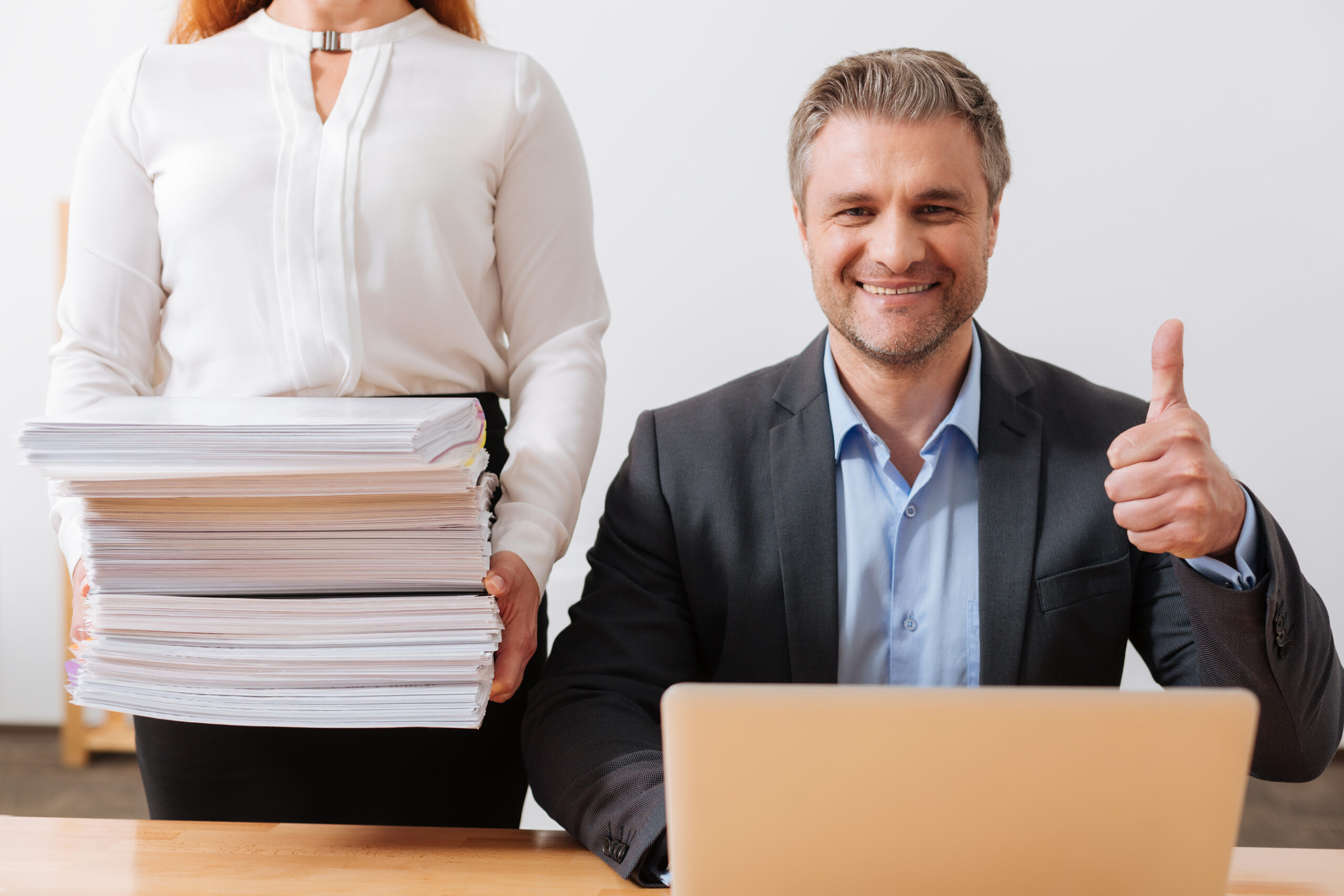 One of the age-old challenges of business owners and managers everywhere is tracking the productivity of employees. This is been made even more difficult due to the move to remote teams as a result of the global pandemic.
In 2021, the number of employees working permanently from home is expected to double. While employees working remotely has been shown to improve productivity, it's one of the biggest worries that companies have with remote teams.
The traditional everyone-in-one-location business model allowed a supervisor to just walk through the office to ensure employees looked busy. But when people are at home, other types of technology tools and strategies need to be deployed to gauge the productivity of staff members.
Here are some of the ways you can monitor employee productivity by both deploying digital solutions and clarifying work-from-home (WFH) policies.
Clarify Work Hours (Breaks, etc.)
One of the benefits of working from home is the flexibility of working different hours than the normal 9 to 5 if a position allows it. However, if you don't specify hours, like you do when someone is working from the office, it can be very hard to gauge how many of them someone is actually working.
It's also important for employer regulations to ensure employees are still taking mandatory breaks and not working through them. For example, in Ontario, the Employment Standards Act requires employers to provide a thirty-minute break after every five hours of work.
Create a standard work and break hours policy for WFH employees so they understand what's expected, and you and your team will know what hours you can expect them to be reachable for work needs.
Measure Productivity by Work Accomplished
Highly effective employees can accomplish a task faster than someone that's a little slower. Just because an employee may be finished with the bulk of their workload mid-way through the day and is "taking it easy" in the afternoon, doesn't necessarily mean they're less productive.
Hours of productive work are more difficult to track than finished work product. Work product can be quantified and reviewed to ensure quality. It's much more difficult to quantify the quality of each hour of work.
Begin by creating realistic expectations for when a particular project or task should be completed. Communicate those to an employee and give them the chance to weigh in on the timeframe expectation.
You can then more easily gauge productivity by how much work product is being produced in a given time period.
Use Team Communication Tools
If you're not regularly communicating with employees, it can be difficult to know if they're working hard or hardly working. Tools like Microsoft 365 and Teams give you a virtual work hub where all employees (in-office and remote) can stay in constant communication.
This type of cloud solution can help you keep track of employee productivity in a number of ways:
Status indicators that show when an employee is available
Real-time chat and video communication
@mentions to virtually tap someone on the shoulder
Easy tracking of tasks and communications
File sharing capabilities to send back work product
Use a Time-Tracking Tool
One tool that many freelancers use to track the time they work on projects for clients is a time tracker. These tools can keep track of each minute worked on a specific project and can even take screenshots during various intervals.
This isn't something you may want to use with long-time and trusted employees, however, for new employees it could be part of your onboarding process for a certain time period.
A few of the popular time-tracking tools out there are:
Monitor Endpoint Use of Your Business Applications
If a customer support team member hasn't logged into your CRM program in the last two days, there's a good chance something's up.
But how can you tell this is happening when that employee is working from home? You can tell through the use of an endpoint device management application.
Endpoint device managers, such as Microsoft Intune (included in a Microsoft 365 Business Premium subscription) can keep track of all endpoints, from computers to mobile devices.
You're able to monitor app use by employee device as well as push through important security patches and updates. You also have the ability to easily grant or revoke device access to your business data remotely.
Check In With Your Team Regularly
Employees can become less productive when they aren't sure what they should be doing next. 28% ofemployees say that poor communication has been responsible for them not delivering work product on time.
While you may assume that employees are "good to go" and clear on what they need to be doing, they may not be quite so sure themselves.
Make sure to have regular check-ins with your employees, both in group meetings and one-on-one. Some of the most productive companies have daily morning meetings to ensure everyone knows the mission and tasks for that day.
Get Help With Employee Productivity Tools
Data First Solutions provides several solutions that can boost the productivity at your Toronto area business.
Contact us today to book a free assessment. Call 416-412-0576 or book your assessment online.