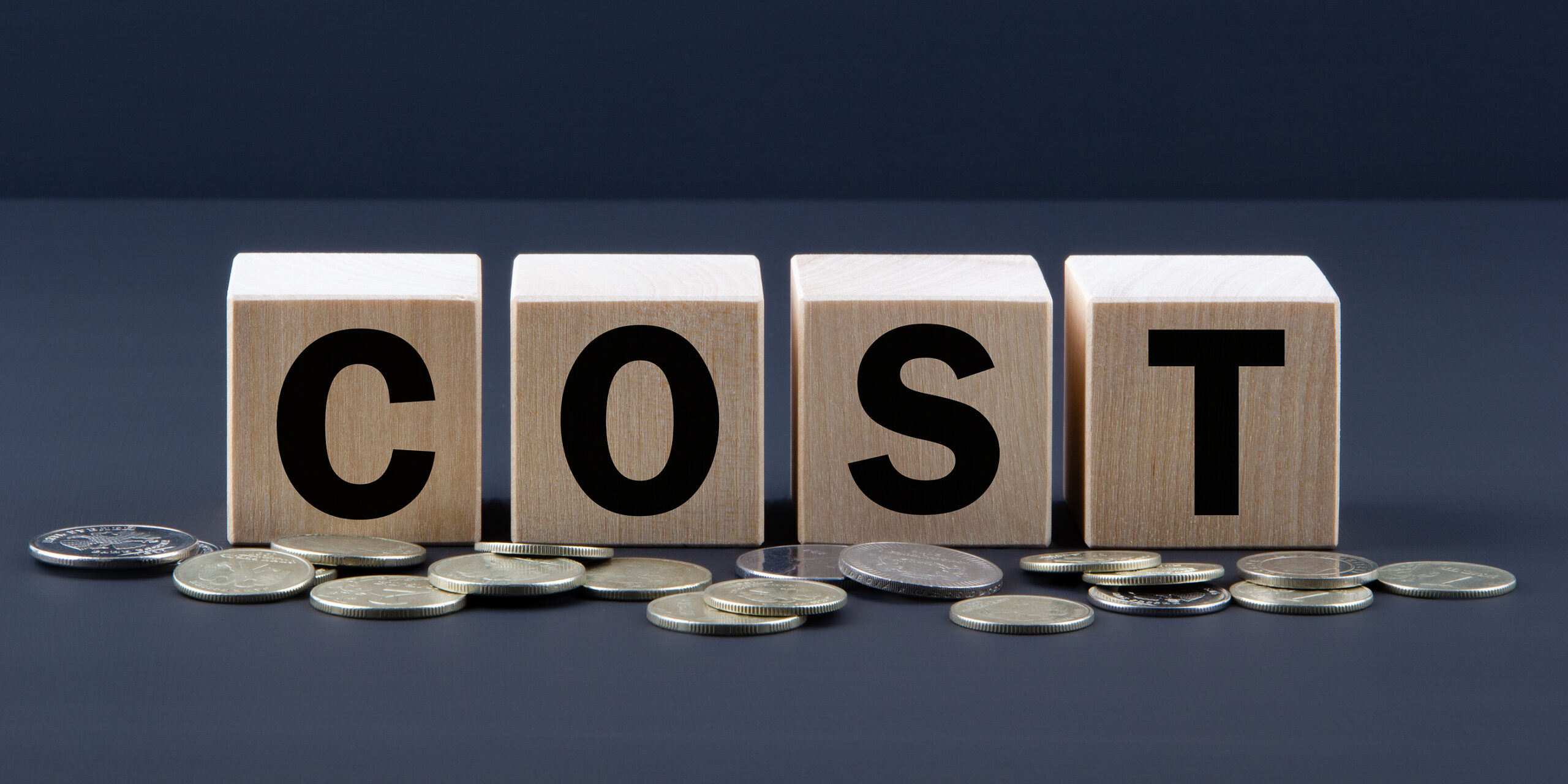 2020 brought with it a lot of uncertainty for businesses, yet one area where spending is strong is technology.
80% of
surveyed businesses anticipate their tech spending in 2021 to either stay the same or increase over last year.
The IT infrastructure of a company is a vital part of how it operates, and without one that's effective, companies can easily fall behind and be less able to adapt to unexpected circumstances.
However, there is one way that technology spending is changing this year from prior years. Rather than spending on emerging technologies, companies are taking a more practical approach. They're focusing on what they need to keep their business running efficiency.
Looking for ways to reduce overall technology costs is also important. Not all Toronto area organisations make the best use of their business IT solutions.
They lose money due to lost productivity, computer downtime, and redundancies in their cloud applications.
If you're looking to reduce your technology costs this year without losing any capabilities, we've got several tips below that can help.
Managed IT Services
One of the areas where businesses can lower overall technology expenditures is through managed IT services.
The cost of each unmanaged business computer is approximately $5,000 per year.
Companies without professional help managing their computers and network end up paying much more when you add up downtime, lost employee productivity, and unexpected emergency repairs.
Managed IT includes proactive maintenance of your technology, plus important cybersecurity safeguards to help protect against phishing and other threats.
Companies gain the benefit of peace of mind knowing they have someone taking care of their IT and that can help when employees have questions. Another benefit is one predictable monthly cost, which is much easier to budget for than unpredictable, emergency expenses.
Managed Print
Printing costs can easily skyrocket when you're not looking. An expensive printer repair one day and a large outside printer bill the next for a new sales brochure can drive up technology costs quickly.
You can reduce the cost of your annual document output while also increasing your workflow efficiency by using managed print services.
Managed print is a cost-efficient service that you pay one low monthly fee for and that saves you money on printing-related costs throughout the year.
Some of the features of managed print through Data First Solutions include:
Sourcing the most efficient place for the printer
Onsite visits to fix printer malfunctions
Tracking of your print related costs each month
Supply of the printing equipment you need
Lower your toner and energy use related to printing
Saving you money on paper, toner, and electricity
Managed Website
Having a business website is just about mandatory these days if you want your offerings to be found by potential buyers. 81% of people search online to locate products and services they intend to purchase.
But trying to manage your own website can be costly. WordPress, one of the most popular web platforms, is a target for hackers. Sites without the proper update regimen and cybersecurity safeguards and monitoring in place can easily get hacked. When this happens, an entire website can be erased, meaning a costly re-build project.
Managed website services save you money by keeping your website updated, managed, and protected like clockwork. Website downtime is reduced, ensuring you're not losing important leads, and costs are kept low because there are no website emergencies that need urgent attention.
Cloud Streamlining
The average number of duplicate apps that a company has is 3.6. That's wasted money spent on SaaS tools that are unneeded. This is why businesses have seen cloud waste double year over year.
Taking a hard look at the cloud tools you use and streamlining your use of the cloud can significantly reduce the costs you're paying each year in those per user/per month subscriptions.
Tips for streamlining and eliminating cloud waste:
Survey employees to get their input on best/worst apps in your workflow
Look for redundancies in app features
Weed out any use of shadow IT (apps being used without permission)
Move toward all-in-one platforms, like Microsoft 365
Compliance & Cybersecurity Audits
When it comes to spending on cybersecurity and data privacy compliance, companies often spend more than they need to because they don't have an informed plan.
You can save money by getting a roadmap to exactly where your risk areas are and how to address them. This saves you from implementation solutions that aren't effective or needed.
Where do you get this roadmap?  Through a compliance and cybersecurity audit from an IT professional. We'll review your current security infrastructure, tell you what's working and where any weaknesses are that need to be addressed.
We Can Help You Reduce IT Costs in Multiple Ways
Data First Solutions can help your Toronto area business find multiple ways to improve your technology efficiency while lowering your overall costs.
Contact us today to book a free assessment. Call 416-412-0576 or book your assessment online.