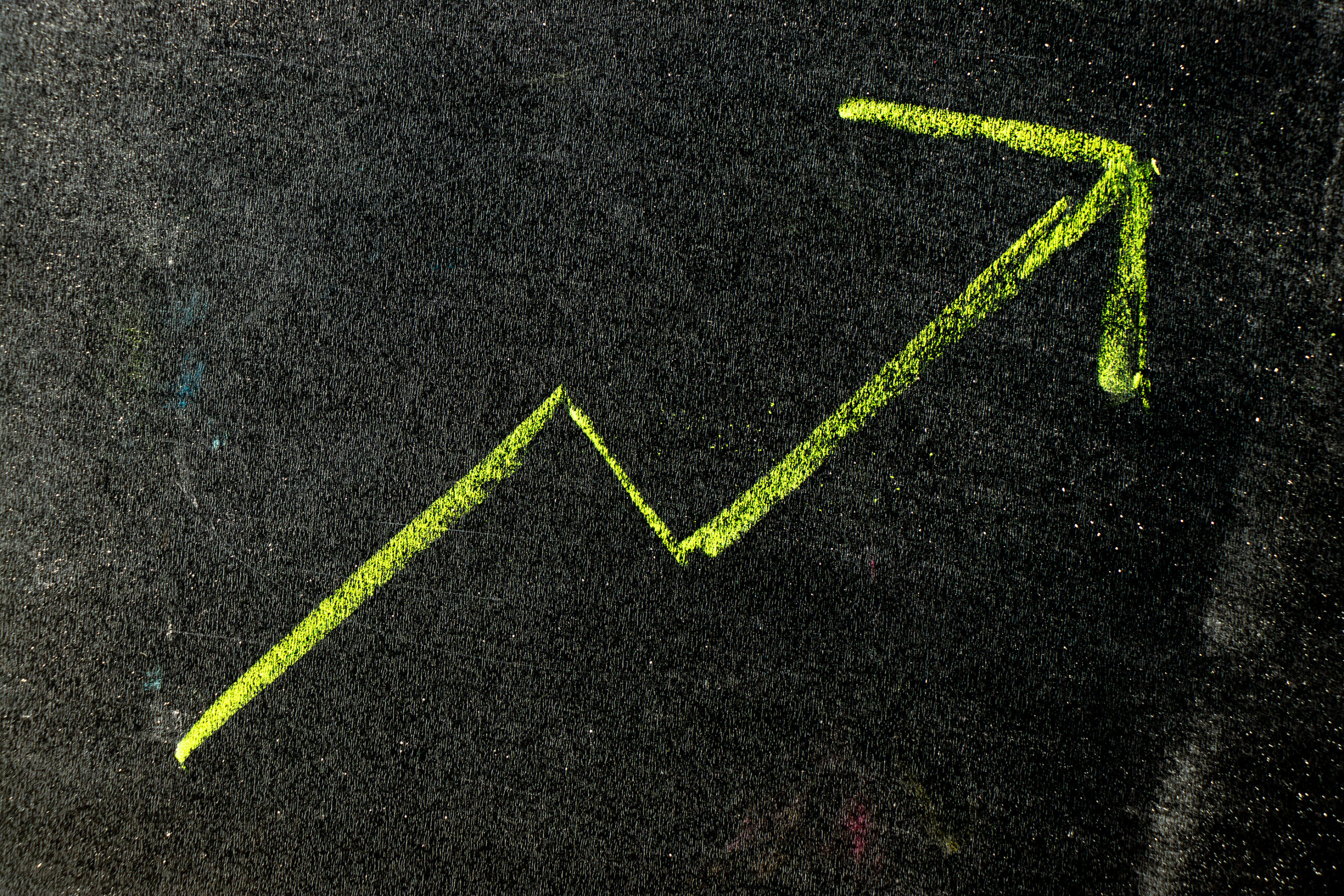 Device, data, and
network security
have come a long way from the days of just needing a simple antivirus on your computer. Today's threats are as varied as credential theft and ransomware. Attack volume and costs also continue to rise.
One-quarter of Canadian businesses were victims of cyber attacks in 2021. Additionally, 56% of those targeted with ransomware ended up paying the ransom demand to the attackers to get their operations back up and running.
Alongside the COVID-19 pandemic has been a cybersecurity pandemic as well, with large criminal groups taking advantage of the disruption the lockdowns have caused. Remote employees are particularly targeted, as many companies have not yet addressed IT security for their newly hybrid teams. 
This rise in cyber threats has many small and mid-sized companies looking for answers in security tools designed to prevent a devastating breach. 
At an average of $6.75 million per incident, Canada has the third most expensive data breaches in the world.
While there are many different types of advanced threat protection (ATP) and endpoint detection and response (EDR) tools out there, not all are cost-effective. Many security tools now cost more than the products they secure.
For example, some premium tools can cost over CA$77 per year, per device (most users have at least 2 devices (PC and mobile). Compare that to the basic business subscription to Microsoft 365 at CA$76.80 per user per year, and it can be double the cost for a security tool.
Without guidance, you could end up spending quite a bit on your IT security tools or have to cut back and risk vulnerability simply because of the cost.
How Can a Consultant Help Right-Size Your Security Practices & Tools?
Working with an IT consultant can help you avoid costly mistakes when planning your cybersecurity strategy. Through the use of the right tools and best practices, you can stay completely protected without having to pay a premium.
Here are some of the ways we can help.
Cybersecurity Assessment to Pinpoint Needs
You shouldn't just blindly purchase an IT security solution because it looks like it includes all the "bells and whistles" that you might need to defend against all types of cyber threats.
You may have certain protections in place that are already handled by other tools, or there may be risk areas that aren't addressed by a solution you're considering.
We will perform a cybersecurity assessment first, so we can pinpoint exactly what may be needed. That way you're not paying for tools that are unnecessary and ensuring you address risk strategically.
Leverage Application Resources
Most companies are working in cloud solutions these days, such as Software as a Service (SaaS) and Platform as a Service (PaaS). These online business applications will have their own suite of security tools built in that can be configured for your needs.
We will review the tools you may already be using, such as Microsoft 365, and do a targeted security configuration based on your compliance and data protection needs. Leveraging the security in the apps you already subscribe to can reduce your overall cost for cybersecurity tools.
Consolidate Your Technology Environment
The more consolidated your technology environment is, the less it will cost to protect it. What we mean by this is streamlining so you're using a few different cloud vendors as possible. 
Not only does using "umbrella" platforms (like Zendesk, M365, and Google Workspace) reduce your overall subscription costs for cloud tools, it also improves security because there are fewer different cloud environments that need to be protected.
Security policies can also be more easily deployed in a consistent manner because different apps your team is using are natively integrated. 
Implement Best Practices, like Zero-Trust
Experts in IT security estimate that by 2025, 99% of all cloud security breaches will be the customer's fault. Human error is one of the areas that are hard for even the most expensive security tools to guard against.
Things like weak passwords, clicks on phishing emails or text messages, and lack of basic cybersecurity hygiene are often the downfall of small businesses.
We can help your organization implement practices based on a zero-trust approach, which is becoming the standard. This type of approach helps to address human error by mitigating the risk.
For example, one tenant used in zero-trust is multi-factor authentication (MFA). This is the use of an additional step for the user to take before their password grants access to a company cloud account. It usually involves a time-sensitive code being sent to the user's device to be entered at login.
This one zero-trust step can solve the problem with weak or stolen passwords. According to Microsoft, MFA stops 99.9% of fraudulent sign-in attempts.
One more thing about MFA – it doesn't cost you anything extra. It's a free option in just about all cloud account environments. 
In addition to this tactic, we can help you implement other types of zero-trust approaches, including ongoing monitoring of your network, application safe listing, and more.
Get an Expert to Guide Your Technology Transition
You don't have to pay a fortune to keep your business properly protected from even the newest threats. Data First Solutions can assess the IT security of your Toronto area business and recommend cost-effective solutions to mitigate your risk of falling victim to a breach.
Contact us today to book a free assessment. Call 416-412-0576 or book your assessment online.