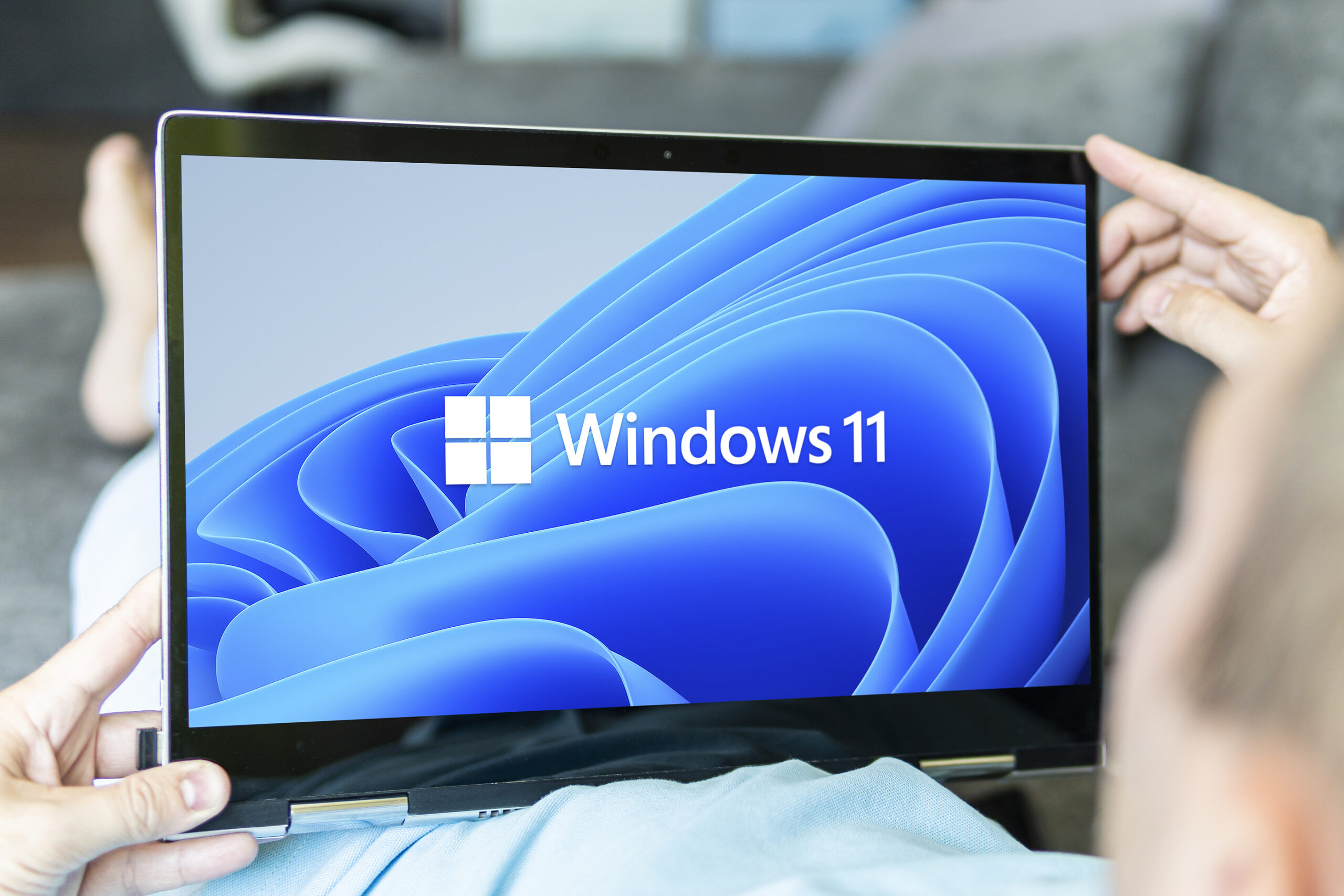 Windows 11 has been out since October of last year, and by now, the upgrade has rolled out to most Windows 10 users. While this has been a widely well-received upgrade, any upgrade of your operating system (OS), especially throughout a business, needs to be planned carefully.
Just because you see that the upgrade is available on your device, doesn't mean you or your employees should click to install it immediately. There are several things you should consider before upgrading devices.
First, for any 21st-century business, technology solutions are the backbone of operations. If you have some employees upgrading and others not, you can run into major workflow issues and software incompatibilities. Any type of OS upgrade needs to be planned out and prepared in advance.
If you just jump in without proper preparation for the upgrade, you could end up with costly downtime and broken processes that need to be fixed. Twenty-six percent of surveyed SMBs say that each hour of downtime costs them between $10,000 to $20,000.
Considerations Before Upgrading to Windows 11 at Your Company
Hardware Compatibility
It's important to have all your employees, remote and in-office, on the same operating system. This mitigates problems when one person has one version of an application, and someone else has a more advanced version with additional features.
Consistency improves office workflow and productivity, so you want to upgrade everyone at the same time. But to do this, you first need to ensure that everyone's hardware is compatible with Windows 11.
The current OS for the PC being upgraded should be Windows 10 version 2004 or later. There are also additional requirements that have to do with the processor, storage capabilities, and more. 
You may find that some older computers need to be upgraded to meet Windows 11 requirements. In this case, you can plan to upgrade to a computer that already has the new OS installed.
Software Compatibility
While most publicly available software is compatible with Windows 11, there have been a few bugs with applications like Intel Smart Sound Technology Drivers and Oracle VirtualBox.
For example, some virtual machines may be unable to start, and users may get an error when trying to use Windows 11 with Oracle VirtualBox. 
If you have custom software for your business, then you may run into compatibility issues with that. It's important to work with an IT professional, like Data First Solutions to have this checked and resolved before any upgrade. 
Features That Are Being Removed
While Windows 11 has added some great new features, such as snap layouts and desktop calling with MS Teams, it has also dropped some features that Windows 10 has.
If any of these are "fan favorites" around the office, it's important to let users know now, so they can begin eliminating these from their workflows. This way, when you do upgrade, it won't be as big of a disruption for them.
Some of the depreciated Windows features going away in Windows 11 are:
The S Mode feature, which restricted how apps are installed

Internet Explorer, this has been completely replaced by Edge

Cortana, the voice assistant that used to have an icon on the taskbar

Timeline, uploading new activity was phased out as of July of last year
End of Life Date for Windows 10
While you may be happy to stay with Windows 10 for a while, you will want to time an upgrade well ahead of the end of life (EOL) date for the OS. This is when an operating system is officially retired and no longer receives those critical security updates.
Keeping an OS running past EOL is a big security risk and can cause other problems, such as incompatibility with newer software versions.
You'll want to mark October 14, 2025, on your calendar as the EOL date for Windows 10 and plan to upgrade to 11 as soon as you're ready rather than run out the clock.
Employee Training
While Windows 11 does not represent a dramatic visual difference in the user interface from Windows 10, it's still a good idea to conduct some user training about 1-2 weeks before having your office machines upgraded.
There are some great new productivity-boosting features in Windows 11, but they'll only help productivity if employees know how to use them. Giving employees a couple of hours of Windows 11 training will go a long way towards helping your office hit the ground running once you upgrade.
Some of the new Windows 11 features that you'll want to highlight are:
Snap layouts, great for viewing more than one window at a time

MS Teams SMS, calling, and video calls from the desktop

Newly designed Start menu, fast searching for anything from files to apps to websites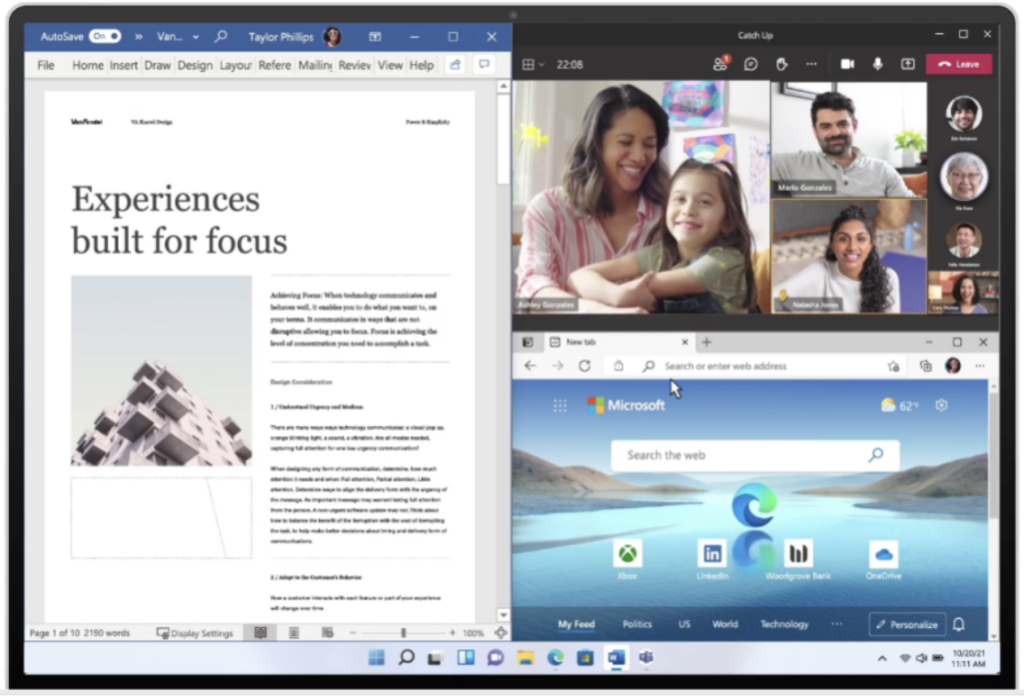 Schedule a Windows 11 Rollout With Data First
Data First Solutions can help your Toronto area business review your hardware and software to ensure Windows 11 compatibility and walk you through the process of a smooth upgrade for all your devices.
Contact us today to book a free assessment. Call 416-412-0576 or book your assessment online.