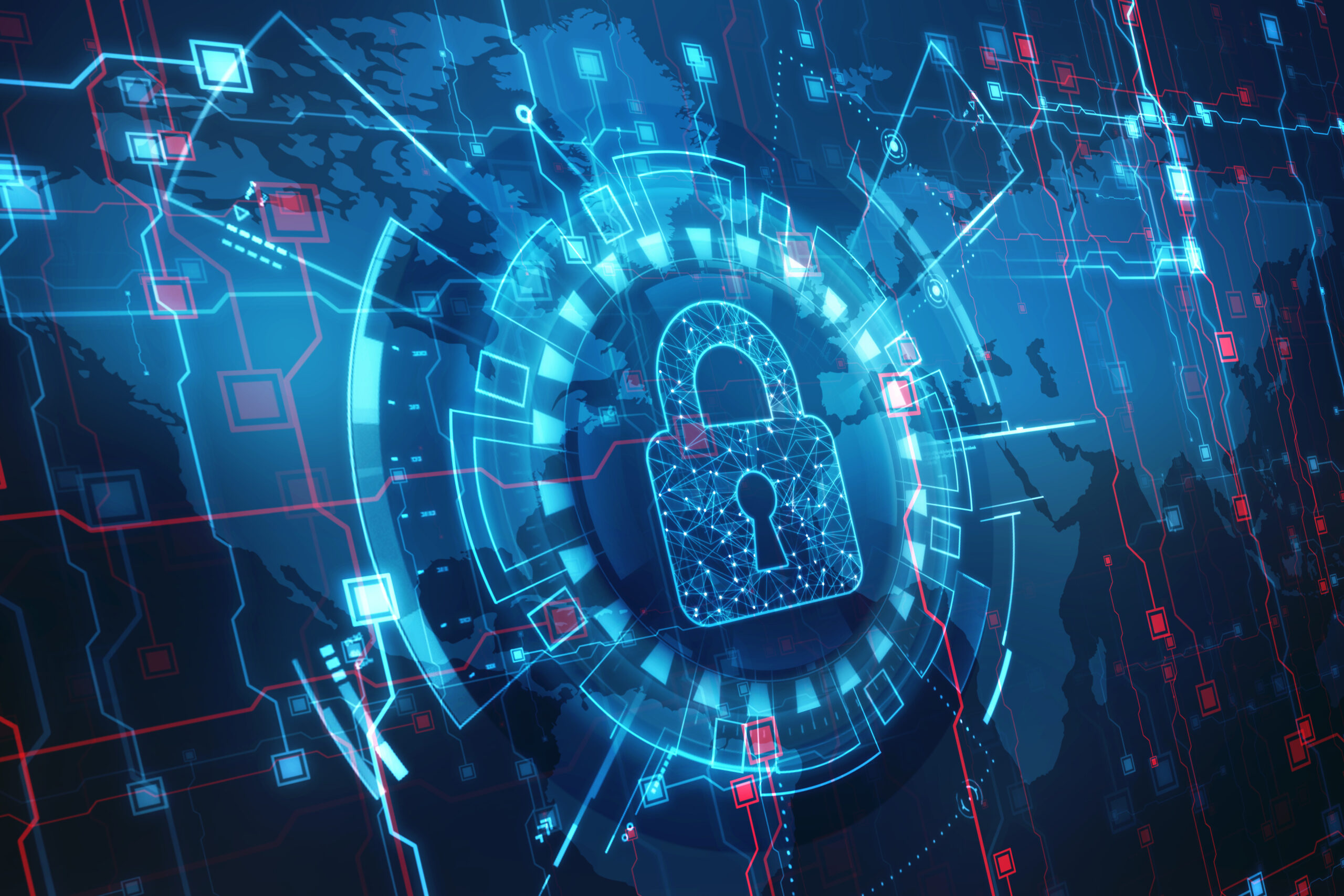 So far during the pandemic, about
30% of
Canadian organizations have seen a spike in cyberattack volume. Along with a human pandemic, there has been a cyber pandemic, with a drastic rise around of the world of ransomware, phishing attacks, and other online threats.
How is your PC being protected?
Many people think they're fine because they have an antivirus/anti-malware application on their computer. These programs are designed to detect incoming malware and quarantine threats before they can cause data loss or other problems.
But they have their limitations. Where an antivirus may at one time have been enough to defend against all the threats out there, that was before the cloud as well as more sophisticated types of attacks.
A standard antivirus isn't enough to protect a computer against today's threats and definitely not enough to protect an entire business network. Proper cybersecurity protection takes a multipronged approach that includes continuous monitoring, protection for data wherever it resides, and ongoing upgrades to match the newest threats. These are the types of protection provided by managed security services.
There are two main reasons that a PC antivirus application isn't enough protection:
Data Now Exists In More Places
With the invention of cloud computing, data began being available anywhere and from any device. This means it's no longer all residing on your hard drive, which is what an antivirus is protecting.
Your business data can be located on:
Computer
Smartphone
Tablet
Cloud storage account
Cloud productivity app (Microsoft 365, Google Workspace, etc.)
Your server
Your website server
An Antivirus (AV) is No Longer Enough
Today's threat landscape includes sophisticated attacks designed to get past standard antivirus programs. If you're counting on an un-managed AV that is signature-based, it's going to miss a lot of today's zero-day and fileless malware attacks.
Some of the ways that cyberattacks have evolved and morphed over the years include:
New phishing variants like "smishing" (SMS phishing)
Fileless attacks that don't use a file at all, enabling them to get past standard AV
Insider attacks on cloud accounts
Mobile malware hidden in legitimate-looking mobile apps
Rise of ransomware as a money-making tool by organized crime
How Managed Security Services Keep Your Data & Network Protected
Managed security services deploy multiple safeguards for your network and data that take into consideration all the places it resides AND all the newest types of online attacks.
Protections are designed to mitigate damage, downtime, and prevent your data from being compromised, which can result in high costs.
The average cost of downtime due to ransomware in Canada is $180,000.
Managed security services are a "living" service rather than a static program on a PC like AV. This means they continually evolve and monitor threats to keep one step ahead of the hackers.
Here are some of advantages of working with an IT provider, like Data First Solutions, for managed security.
Ongoing Security Assessments
The cybersecurity landscape changes all the time, which means the protections you had put in place two years ago, might not be sufficient for newer threats.
Ongoing security assessments are an important checkpoint to review current safeguards against emerging threats and identify any needed areas of upgrade. 
Data Classification
All data is not the same when it comes to its risk of being compromised. For example, if your marketing collateral files were breached, it would not constitute a data privacy violation of personally identifiable information (PII) like a breach of a customer database would.
We can help you put data classification systems in place that mark data for a specific level of protection and then can apply preset security policies (do not copy, watermark, etc.) automatically based on that classification.
Access Review
77% of cloud account data breaches are due to compromised login credentials. More of a company's data has moved to cloud accounts, which has led to a steep rise in password theft and compromise.
An important service is access review to see what access protections you have in place to protect company accounts and deploy safeguards like multi-factor authentication and geo-based access challenges.
Website Security Assessment
If a company's website becomes infected with malware it can cause severe downtime and get an IP address put on a blacklist.
DF offers website security assessment to scan a site for any signs of malware and identify areas of vulnerability so they can be addressed to keep an attack from bringing down your site.
External / Surface Scanning
There are multiple directions that threats can come from and its vital to have proactive measures in place to hunt these down. Antivirus is reactive, waiting until a threat comes through before reacting.
Managed security services include proactive identification of security weaknesses through external/surface scanning that is attack focused and designed to improve network visibility.
Disaster Recovery
Unexpected crisis events can occur at any time. It can be a hard drive crash, an insider attack, or loss of a critical system due to an outage.
To stay properly protected, you need to have a solid backup and disaster recovery plan, which is another service we can provide.
Keep Your Data & Network Protected!
Data First Solutions can help your Toronto area business ensure that your data and network are properly protected from the newest and most dangerous threats.
Contact us today to book a free assessment. Call 416-412-0576 or book your assessment online.