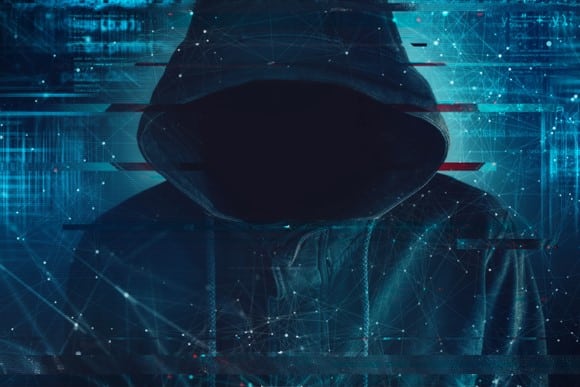 Simplify the security assessment process
DF vulnerability scanners.
We can provide an array of services ranging from attack surface discovery to
vulnerability analysis and network intelligence for IT & security operations.
Run your scan now.
IF YOU ARE NOT THE OWNER OF THIS WEBSITE  DO NOT PROCEED.
YOUR EMAIL ADDRESS MUST MATCH YOUR DOMAIN.
Cybersecurity, Malware, Virus & Hacker Security Solutions For Businesses In The Greater Toronto Area
Do you know right now which employees have external forwards on their work email to...
Some in the IT security world say that in addition to COVID, we're also experiencing...