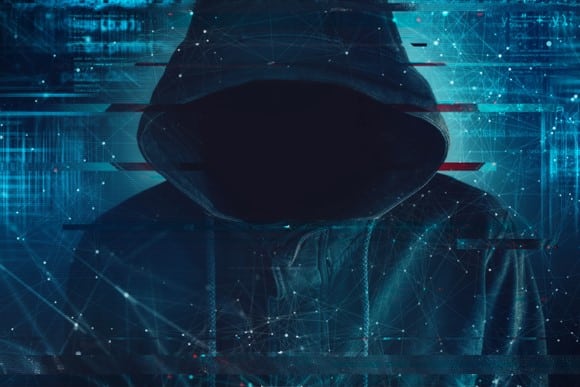 Simplify the security assessment process
DF vulnerability scanners.
We can provide an array of services ranging from attack surface discovery to
vulnerability analysis and network intelligence for IT & security operations.
Run your scan now.
IF YOU ARE NOT THE OWNER OF THIS WEBSITE  DO NOT PROCEED.
YOUR EMAIL ADDRESS MUST MATCH YOUR DOMAIN.
Cybersecurity, Malware, Virus & Hacker Security Solutions For Businesses In The Greater Toronto Area
Device, data, and network security have come a long way from the days of just...